AbcGomel
Hello! My name is Vladimir, I'm graphic designer and HTML/CSS coder.
I specialize in web design, HTML/CSS coding, PSD templates, graphic design, logo design.
I'm also available for FREELANCE WORKS.
I'm looking for people who can do themes for diferent CMS from my html templates, for cooperation. Who is interested, please, send your offer of cooperation to my email.
Testimonials from our users
Hi Vladimir, Thank you very much for your great templates, I love it I use it for my last project. Best regards from Nordfriesland / Northgermany. Hannes
One of the best designers on here at the moment from a style perspective. Would like to see WP versions of your templates as I like to buy both HTML and WP for seo purposes. jimmychickens
Website Templates (HTML/CSS + PHP + PSD)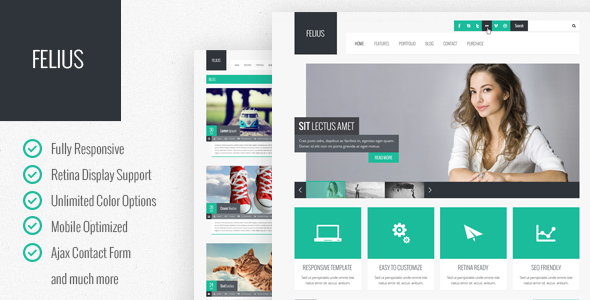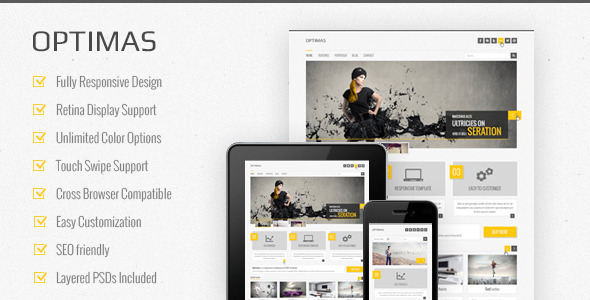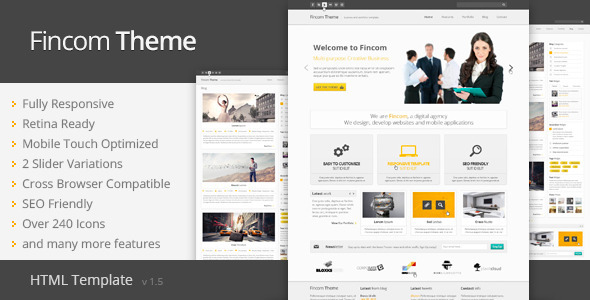 MY ENVATO STUFF

Public Collections
View All Collections