Abir 187: Hip hop, cinematic music, corporate music
Thanks for visiting my profile, feel free to check out my music and browse around my portfolio, and collections. If you do purchase my stuff, i'd love to hear from you and any projects you may have used my music in, maybe you've used it in a video or a commercial, a school project, or a documentary, whatever it may be do let me know.
In my portfolio you will find various genres of music, ranging from cinematic pieces to modern and old school hip hop as well as electronic pieces, and corporate music.
I specialise in hip hop music and you'll notice that many of my pieces are mainly hip hop instrumentals/ loops. I have a huge selection which is always getting bigger and bigger with new material.
If there's a certain type of sound you are looking for please do not hesitate to let me know and ill try my best to have it up as soon as possible.
Check out my latest hip hop instrumental – click the image below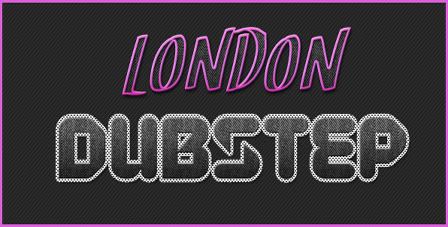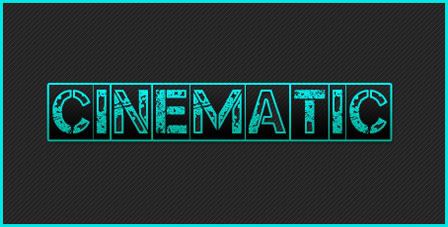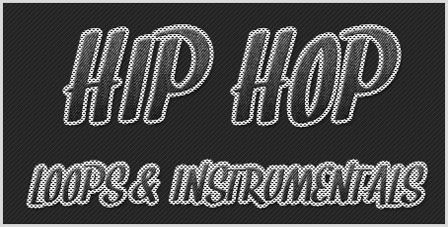 Make a great saving when you purchase these !!!
thanks
Abir

Public Collections
View All Collections