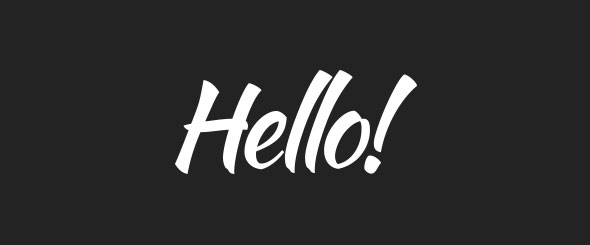 American English writing and design services
ArcherTC tells the stories of its clients in the American marketplace. We help you meet your goals, whether those are to publish your content, increase your customer base, inspire constituents and partners, increase your visibility online, or more. To achieve this, we work closely with you to create promotional and marketing documents, concepts, and designs.
Need a web developer for your small business or nonprofit? Learn more about the work of Archer Targeted Communication online at ArcherTC.com.