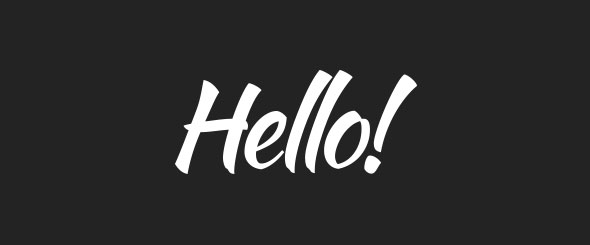 Profile
Contact
Follow me on
Twitter
to stay tuned for updates.
If you have some problems send me an e-mail
with your GTalk/Skype/ICQ/Facebook ID and we`ll connect to fix that.
You don`t know how to use After Effects or Cinema 4D, but you want a great intro? I can render it for you just contact me via e-mail!
FEATURED FILES


After Effects Shapes Projects





ELEMENT 3D

Video Display











BUNDLES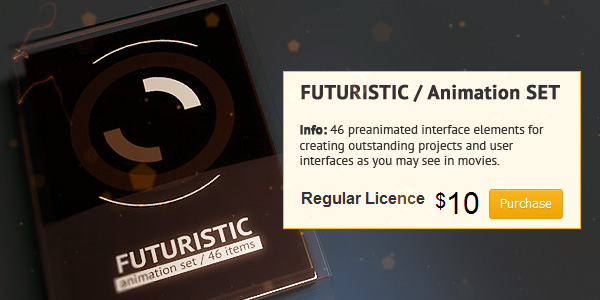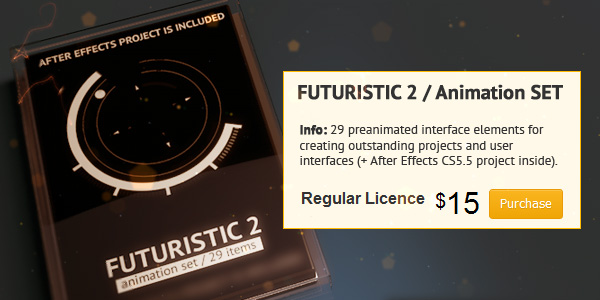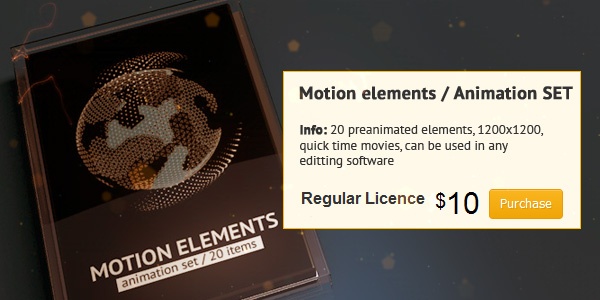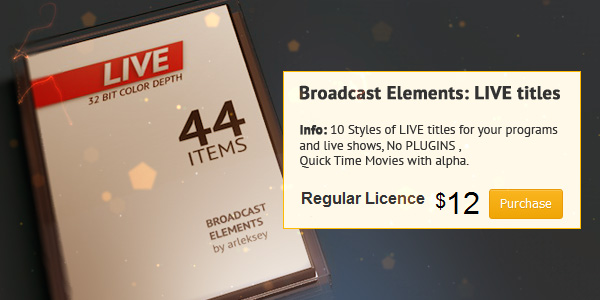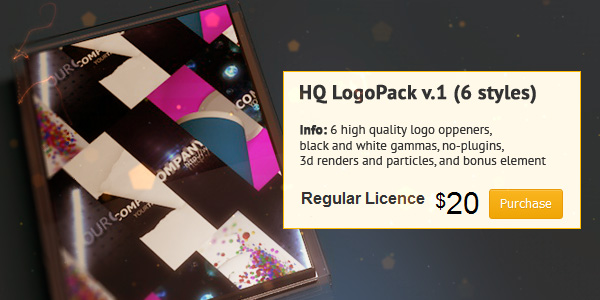 My Collections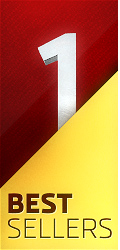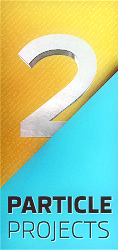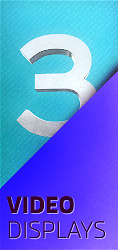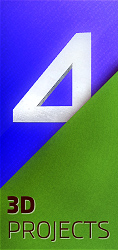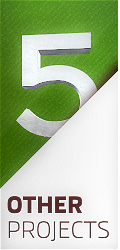 Particle projects

















3D Projects






























Other projects






















Some stats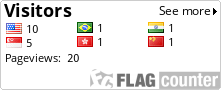 Public Collections
View All Collections