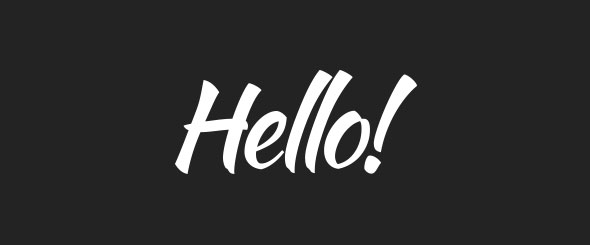 Profile
Please feel free to make any comments or suggestions about Azexo Composer if you think about use it in your themes as though I am member of your development team.
Right now I have next directions in my plan regarding Azexo Composer:
1. Azexo Composer must be compiler of HTML not interpreter. Results of editing must work without Azexo Composer core JS files.
2. Make wizard-elements which simplify page building with Azexo Composer.
3. Make elements with beauty/ready to use and flexible CSS – not just default Bootstrap CSS.