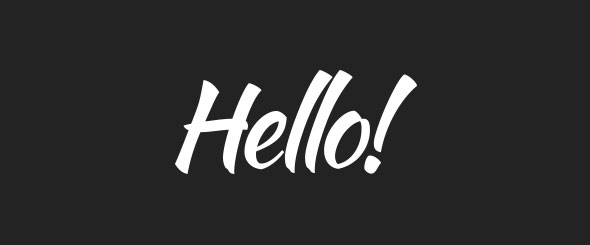 WordPress plugin developer and jQuery enthuziast
My name is Constantin, as the title above says, I'm a WordPress, jQuery and MooTools developer . If you need some cool stuff, take a look at my projects on my digital home.
Need support?
I'm trying to keep things in one place to allow me (and you) to quickly find answers and information on releases, bug reports, solutions and such. In order to achieve that, if you have any questions related to my products here, please use the forum on my web page.
WordPress YouTube videos import
jQuery YouTube player with playlist
MooTools YouTube player with playlist