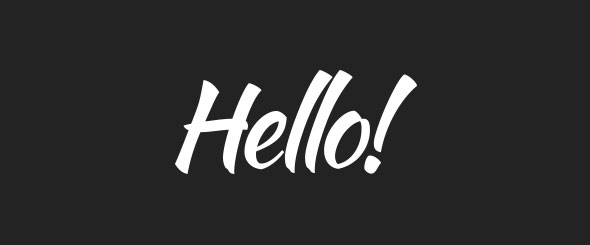 CloudAlien Technologies
CloudAlien Technologies LLC is a partnership formed by Joshua Olds and Michael Gonzales. Joshua is a serious coder who can create just about anything on the computer using the latest and greatest techniques and programming languages. When his fingers aren't busy burning through code they are usually kept on the pulse of the Internet as he monitors for trends and best practices. Michael is a longtime Performance Marketer who got his start in the mid 1990's using banner exchanges and eventually into direct marketing using paid advertising. He had sold products and services in just about every niche and is currently churning through various advertising networks as he and his team juggle several hundred marketing campaigns.

Through hard work, skill, and long days we strive to make the highest quality products for all the people who use this wonderful marketplace. Additionally, our dedication to supporting those who pay our bills (you) is paramount to our existence as a company. If for any reason you are not satisfied with our products, have general questions or suggestions, then please let us know. We will bend over backwards to find relevant solutions or answers to any questions. We are here to make a difference and infuse this marketplace with products that inspire, innovate, and infiltrate the boundaries of technology.
Support Requests

We will make every effort to respond to any support requests within 24 hours for products purchased here. Please email support@cloudalien.com for requests.