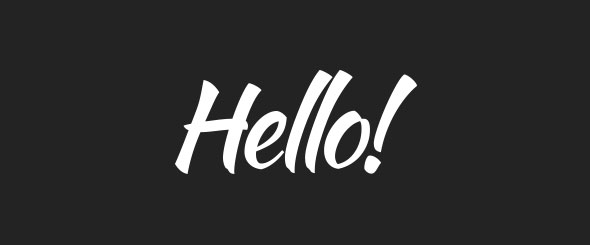 Profile
I'm a Wordpress addict
I always search at TF for fresh, clean Wordpress themes. I've purchased here at TF very much WP themes in the past.
These experiences have taught me some facts, so that I will only buy in future themes, that fulfill these facts:
Support forum: it is really annoying to search in pages over pages from comments at TF; in a forum I can use the search, whether my question has probably already been answered.
Template builder: I love the high flexibilty of design/layout possibilities, that template builders are offering (example: Kriesi's themes)
Themes offering shortcodes for standards like buttons, boxes, columns, tabs, toggles, own cufon or Google fonts
Currently I'm looking here at TF for a "blog/magazine" theme, but that does NOT look so overloaded and like a "newspaper" – like the current magazine themes here.
If you have something nice for me, let me know! Note: I purchase only from Themeforest!
Public Collections
View All Collections