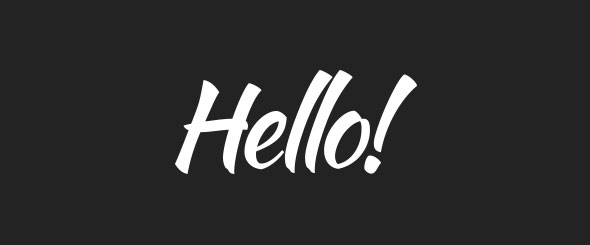 Robust, future proof HTML and WP themes
Complete Themes items are aesthetically pleasing, functional and well documented. We create HTML templates and WordPress Themes that are beautiful and full-featured yet easy to use and customize.
Support
Support requests are handled via email. Please contact us through the contact form on the CompleteThemes ThemeForest Profile Page (bottom right corner of the page).
Include the theme name, theme version (HTML or WP) and website url along with every help request.
We usually respond to support requests within 24 – 48 hours on weekdays, depending on the number of requests in queue. Support request sent during weekends/holidays will be processed on Monday/the next business day.
Updates
If you want to be up to date with the updates and new releases I suggest you follow me @complete_themes and / or themeforest.