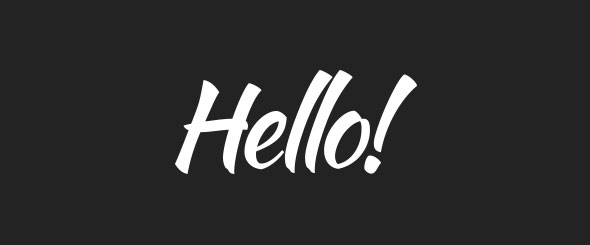 Responsive Wordpress Theme Development
We provide basic and advanced experienced website development with multimedia components, content management systems, web design, web development, graphic design, e-commerce solutions, advanced portal development and other custom programming, web based database programming, and website maintenance and support as well as all web solution.
Need Support? Sign Up At our Dedicated Support Center!
We have a highly talented team of web designers & developers who can handle all your web design & development needs from the simplest to the most complicated web design & development requirements with unswerving dedication and commitment. Our goal is the success of our client's online and offline branding, communications and marketing strategy.