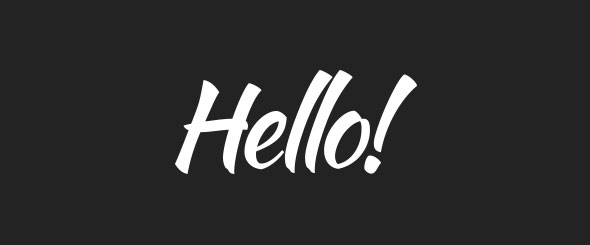 Glad to help you, Dev!
I am using WordPress for more than 10 years and even I am not fimilar with php, mysql and the WP API (learning soon), I have some experiences in doing basic customizations. Located in Germany, I have the disadvantage that there is not a single plugin already localized for my website. So, I am VERY experienced in translating from English (GB, EN, US) to German.
Well… this is my offer for Devs:
I would love to help you translating your plugin. If there are plugins that are useful for me, I will buy and translate.
But if I am not interested in buying (maybe, because I can not actually use the plugin or it is a little to expensive for my needs) there are two reasons:
1) allow me to translate the plugin using loco (need a demo version of the plugin that will be deleted after translation is done).
2) grand me a licence for the plugin
I am not commercial. So I will not charge you for my work.
What to do before asking me:
1. add load_text_domain WP function to your plugin / or theme 2. cound the translations
There are not fees. If you like, say thank you with a licence. If not, credit me for my translation (in words). If not… well… let´s talk
I am a full working employee, so this is just a freetime-job. I can not guarentee to complete the translation in no-time. Thanks for your patience.