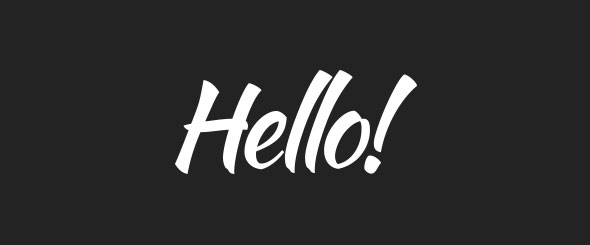 Profile
Hello! We are Digital Coma Studio.
"Digital Coma Studio" is a professional graphic design, sound engineering & music production studio.
Our team has over a decade experience in both graphic and sound spheres.
We are happy [and always will be] to help you with your media needs.
Cover for your new album? Logo for your band? Publishing your music worldwide? Production? Remixing?
Our record label "Digital Coma Network" is distributed worldwide and that means you can find our music on any online shop that matters.
iTunes? Spotify? Beatport? You name it
Thank You for reading this text, Sincerely Yours, Maxim Velpler "Digital Coma Studio" Founder Sound Designer/ Producer
General Contact: Facebook https://www.facebook.com/DigitalComaStudio
Audio Logos, Stingers, Commercial Sound & Music for Licensing: AudioJungle http://audiojungle.net/user/digitalcomastudio Pond5 http://www.pond5.com/artist/digitalcomastudio
Music for Video Games: Newgrounds http://digitalcomastudio.newgrounds.com
Record Label & Audio Showcase: Soundcloud http://soundcloud.com/digitalcoma Beatport http://www.beatport.com/label/digital-coma-network/28816 iTunes https://itunes.apple.com/us/artist/andy-malex-2.0/id505713065
Digital Coma Podcast: Mixcloud http://www.mixcloud.com/digitalcomanetwork
Video Content: Vimeo https://vimeo.com/digitalcomastudio YouTube https://www.youtube.com/digitalcomatv