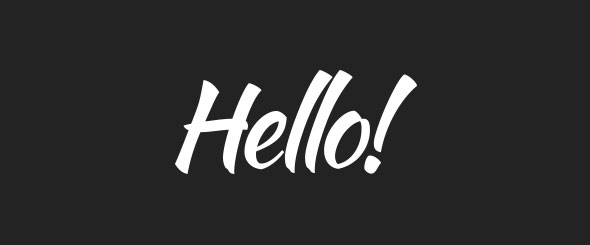 Rate it if you have purchased my item.
Hi everyone,
For being an author I am new here, I like to bring more special and better ideas. Purchasers if you like anyone of my item, please rate it, it's something helping me in this way.
And…please think about this, as a human being, the better rating will push me update more materials in the item.
Public Collections
View All Collections