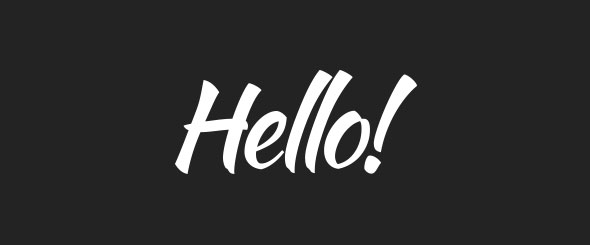 Professional 3d educationals animations, textures, render scenes.
Hello everyone.
I'm Ercument. I'm a phiysic teacher on based. I started to make animations about educational subjects. I have been to work 14 yeras ago.
I 'm a proffesional on educational animations, and creative models. I have an extra experience about furniture montage animations and models. I worked 6 years in this industrial field.