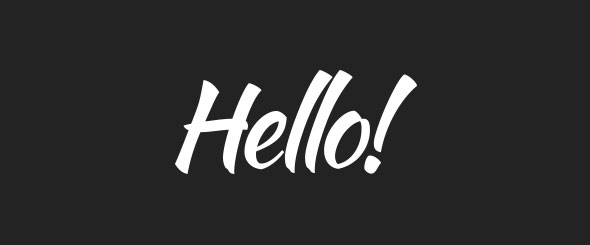 Alex Martinez · Estudi Simple
Hello, my name is Alex Martinez and I work at Estudi Simple, my Web and Graphic Design Studio based in Blanes, in the lovely Costa Brava! I use to play with Wordpress and it's great themes, CSS & HTML5, and I also love to create great graphics with Illustrator.
If you're thinking about some Wordpress Installation, Customization or whatever you need, don't hesitate to send me an email, and let's talk about what you need and what can I do for you!
While this happens, I'll be playing with my baby and my puppy!
A super big hug from the land of the sun, beach and peace!
Alex