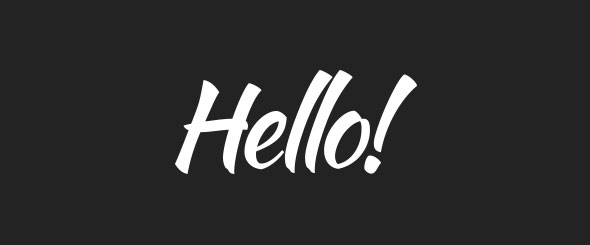 Profile
Hi,
I'm php developer and this is my own little projects.
Sometimes I get some requests for freelance work / project development: guys, I really haven't free time for this at home and can't accept your propositions.
But I have a great team of professionals (in the company where I working) in site development, SMM, SEO, advertisind and IT marketing.
If you interested by this, please, contact with me via PM.