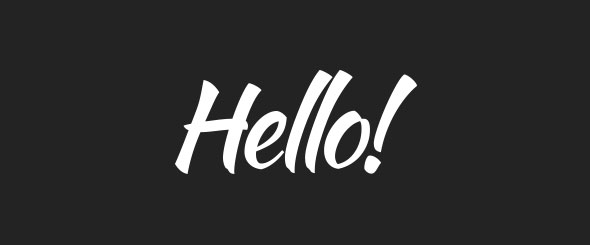 Web Master
Best Customer Experience:
U-Design Theme for WordPress. I Can not recommend it enough!!!! Versatile and well thought out no brainer system! Great support and very intuitive author.
Worst Customer Experience:
ThemeFluent - Do NOT buy a thing from them. The author erases support requests and starts name calling, trash talking and e-mail harassing. By far the most childish author on all Envato.
Stay away at all costs!
Convergine – Another author that acts like a child. They have their fingers in too many projects and cannot keep up with fixing the old ones. This author should be REMOVED from CodeCanyon.net – BUYER BEWARE!!!!