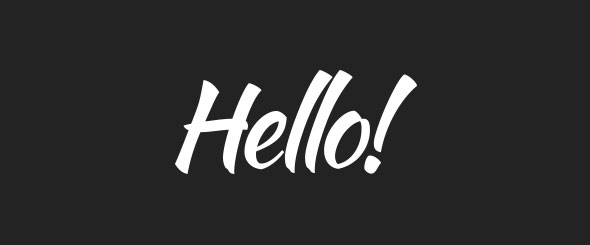 Powered by Ben Dixon
Hi!
I'm Ben Dixon and I live in the UK. I'm a commercial diver and freelance web designer / graphics dabbler.
As well as creating sites for clients I run Commercial Diving Magazine, my own personal project based around my day job!
Please feel free to visit and join in the community if you want to learn about Commercial Diving!