Dance.Techno.Ambient.HQ MP3+WAV.
I am a Japanese music composer with a music degree in Electonic/Acoustic Music Compositon+Professional Sound Production. Please feel free to leave a comment, or send me a message to heartnote_12@hotmail.com
Recent hobbies:
Teaching English to my twitter followers
Reading 1920s' modern American fiction
Playing "Coindozer" game on Android App

-last updated: October 2012

On your right is my featured track Supersonica.
Click to listen "Cube"
(Ambient, Electronic)
Click to listen "Always Always"
(Electronica, Dance)
Click to listen "May I Cross Your Mind"
(Drum-bass-breakbeat)
PROJECTS FEATURED:
<YouTube>
::Kawaii Cupcake Pictures and Wallpapers::
http://www.youtube.com/watch?v=ja0Jdzf57YE


Affordable Nail Polishes Review (Pinks)
http://www.youtube.com/watch?v=PCVVl1w5B24
:Kawaii Youtube Backgrounds (Repeaters) By Sadako:
http://www.youtube.com/watch?v=zhWftM6Ri2E
How to Get a Fuller Fringe
http://www.youtube.com/watch?v=Z4xnBzK7E4k
<StepMania>Cube<DWI>
http://www.youtube.com/watch?v=JpCNyr0u2tE
<StepMania>May I Cross Your Mind<DWI>
http://www.youtube.com/watch?v=WWUrRkOY7jU
BELOVED VISITORS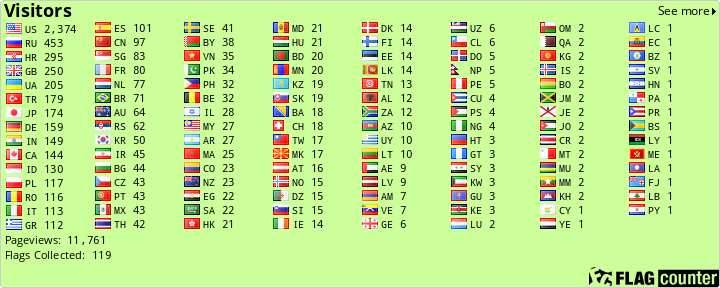 Please come back anytime
heartnote @ Royalty-Free Stock Music, Sound Effects, and Audio | AudioJungle
Public Collections
View All Collections