About the Author - PHP Consultant & Specialist
I'm a big fan of World of Warcraft and enjoy doing codes in particular PHP, HTML, CSS3 and jQuery. My passion in gaming and someone special has lead me to produce great stuff on the interwebs. I dream of making great products and to provide best support for you all. Follow me here and get the latest updates on more cool stuff in the near future.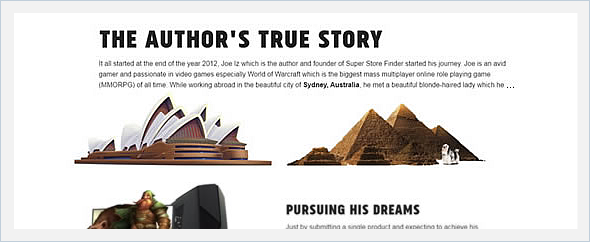 Read the author's full story here
Author: Joe Iz
Website: superstorefinder.net
Follow our latest updates and videos on social sites




What's New
Watch Google Maps Store Locator 2016 Video Trailer
Whether you're a Wordpress user wishing to have Google Maps Store Locator plugin or wish to have it as a standalone script in PHP which you can use the embed script on any platforms out there… More info

We've made it to the Hall of Fame in 2015!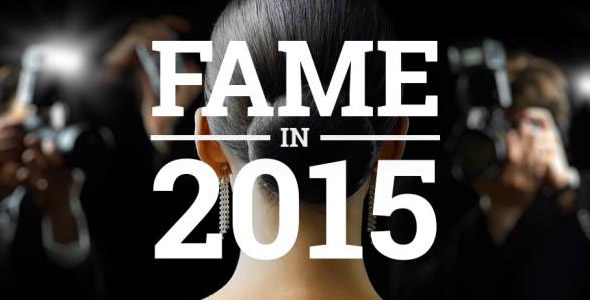 2015 was an extraordinary year for Envato Market, with some clear examples of unprecedented success being achieved by some authors… Read more
Featured Products
Super Store Finder
One of the best sellers and best rated for Store Locator script at Codecanyon. Fully customizable and stylable using snazzymaps.com, packed with great features (including multi language, drag and drop marker, geo location, street view, get directions, bulk import and geocode), rich media content including store images and videos and extensible using add-ons.
Super Store Finder Themes & Add-Ons
You can change your store locator theme and extend your store locator features using available themes and add-ons as below.
Mega Locator Theme
View live demo of the all-new Mega Locator Theme which is a flat responsive theme and tailor-made to work perfectly on mobile devices, smartphones and touch screens. New features has been added such as built-in exact geo location, labelled markers, full-width google maps, view all stores, view stores by region and many more.
View Demo | More Info | View Setup Video Guide
Super Store Finder for Wordpress
In addition, be sure to check out Super Store Finder for Wordpress version available for download. Easy to install, fully customizable and packed with amazing features.
View Demo | More Info | View Setup Video Guide
Super Store Finder for Wordpress Add-Ons
Extend your Wordpress store locator features using available add-ons as below.
Super Logos Showcase for Wordpress
Super Logos Showcase is a plugin to showcase logos and brands on your website that is tailor made for full-width website template and mobile responsive view.
View Demo | More Info | View User Guide
Super Responsive Accordion for Wordpress
Super Responsive Accordion for WordPress is a fully-featured WordPress Plugin that makes showcasing your FAQs, content, tips and other info in responsive accordion easily which works on full width website template as well as mobile devices.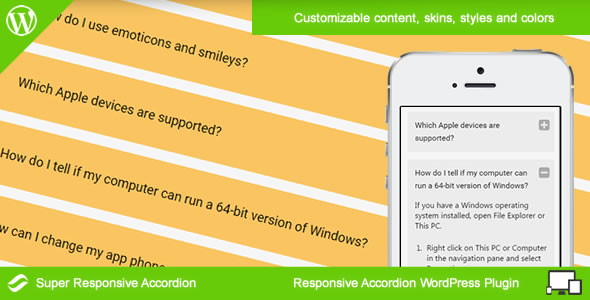 Support & Community
For knowledge base and forums you can visit the following links:
Or you can visit http://superstorefinder.net/support
Get the latest news and updates by subscribe to our newsletter here http://superstorefinder.net/support/newsletter/
Public Collections
View All Collections