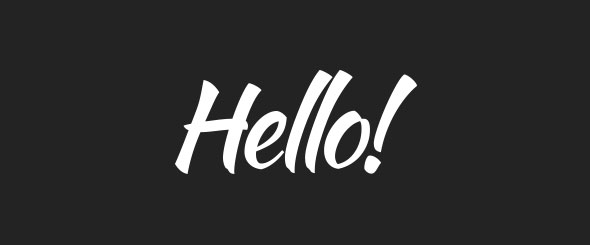 Profile
I am web developer trying his luck on Themeforest.
Cooperation
If you are a designer I am available for cooperation – I make template based on your PSD and you will get portion of the sales. I accept only PSDs that were approved on Themeforest. If you are interested please contact me.
Contact
Do NOT contact me directly. Your email will in most cases end in my spam folder anyway. Please note that I do not respond to such emails.
If you want to contact me, please use contact form in my themeforest profile. Thank you.
Templates
If there is a mobile phone or table on template screen cover, it is only example of responsibility, it doesn't mean, that the template is tested (optimized) in moble/tablet.
Tests
All tests all performed on my computer. In this time I don't do tests on mobile phone either tablet.
I test templates in all major browsers – Firefox, Opera, Google Chrome, IE, Safari (usually in their latest versions, IE usually from v8).
Support
I support my templates in way answering your questions (comments or personal messages), in some cases I can also provide instructions of how to make something work/change. But do not expect me to make html tutorials for you, that's not template support, i'm not going to teach you HTML.
Please do not spam my mailbox with throng of emails, that's not the way how I provide support.
I do not do custom chages in the template to make it fit your personal needs. If you want me to adjust the template for you I will require separate payment.
Please do not abuse my support (one user was able to send me over 70 emails in few days).