WELCOME TO MY PORTFOLIO!
Thanks for visiting my portfolio. Hope you will find music you can use for your projects. Items i create various, so, please browse my categories on the lower part of my profile page.
Among many projects i have been involved, my clients are various. Here is the list of some of them :Dell, Red Bull, Fishmunga, RTL Television, Luminus Studio, and of course, Sample Logic
One of the greatest available and several times awarded sample library creators ,SAMPLE LOGIC, contacted me, to be their demo composer on their sound libraries ASSAULT and CYCLONE.
CHECK MY LATEST TRACK FEATURING BENJI JACKSON ON VOCALS
For more info checkout my website :
Be free to contact any time you want special designed music and if you are a videohive author searching for original sound and music background for your video.
BROWSE BY CATEGORIES SELECTED ITEMS Here are few items from various genres you might like :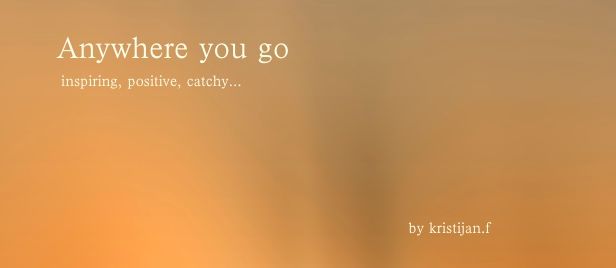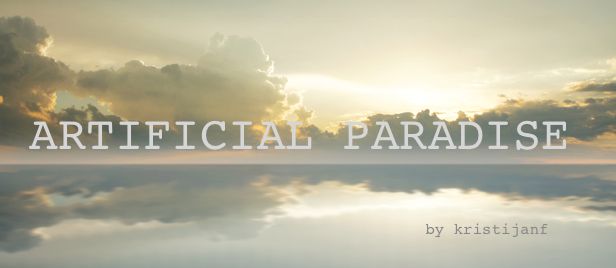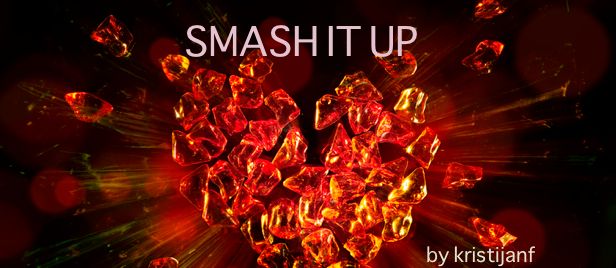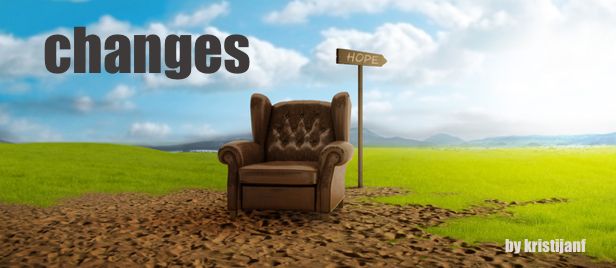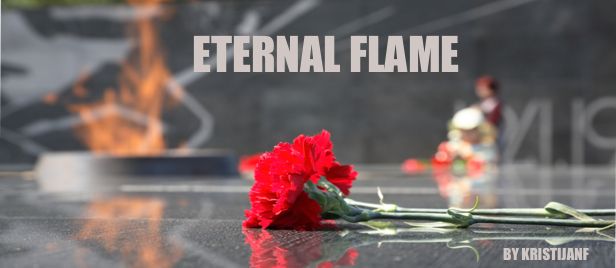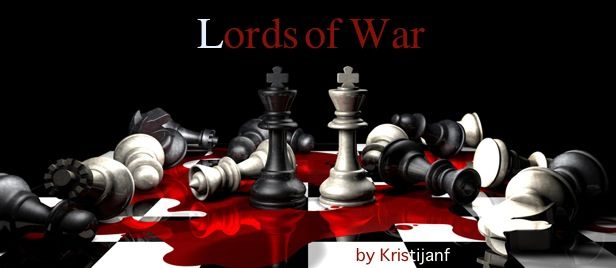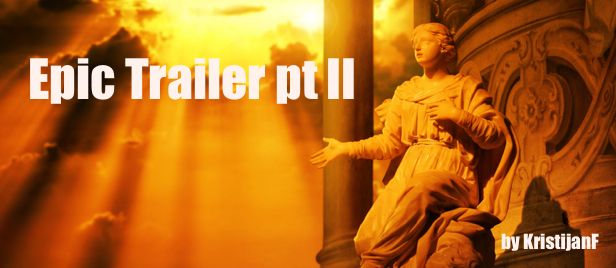 Public Collections
View All Collections