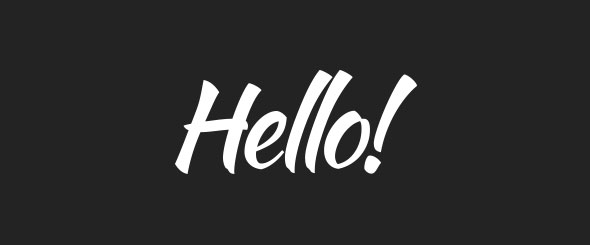 Changing the internet one website at a time
Allow me to introduce myself. My name is Lorenzo Gangi. I'm a front end dude / user interface engineer at ONTRAPORT. I like but am not in love with CSS and Javascipt. When I'm not on the computer, I'm usually doing some other sort of tinkering.
Some might call me a web developer – that seems in vogue these days. Here are a few other fun facts about me: I used to play the banjo for a living; I have a french mastiff; and I love wine, judo, Brazilian jui jitsu, and Katlyn (my wife). Given that you're reading this, I'd guess the computer stuff is what you're most interested in.
Check me out at Ironlasso.com