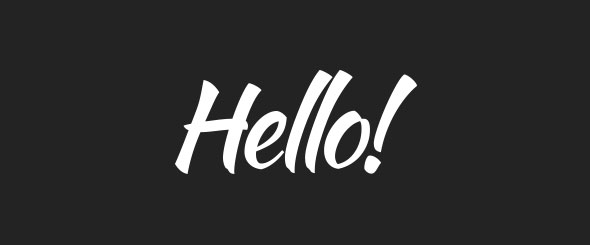 Changing the internet one website at a time
My name is Lorenzo Gangi. I'm a front end dude / user interface engineer at ONTRAPORT. I like but am not in love with CSS and Javascipt. When I'm not on the computer I'm usually doing some other sort of tinkering.
Some might call me a web developer, that seems en'vogue these days. If you really want to get down to it I'm a lot of things. I used to play the banjo for a living, I have a french mastiff, I like wine, judo, brazilian jui jitsu, girls named Katlyn, all sorts of stuff. Given that you're reading this, I'd guess the computer stuff is what you're most interested in. I hope I don't disappoint.
Check me out at Ironlasso.com