We are MILO Themes
An experienced team with a lot of passion for design and coding. Our team creates PSD, HTML templates and Wordpress themes with a modern and unique design.
Choose our templates, and we will offer you top noch client support, helping you all the way through your project. We usually respond in 24-48h in weekdays. Request send during holidays or weekends may take a few days to respond. If you have any questions please contact us.
Best Regards,
MILO Themes

My colegues deliver a good description of what "Milothemes" is, now I read it again, and is not what I belive Milothemes is about. Is not from the heart. It's to comercial. I think "Milothemes" is all about working with friends, help them, define and shape the path to succes. I do not think that our goal is to create a Good Template/Theme. I think that is beyond that. I think our goal is to create UNIQUE PROJECTS. I've writed with capslook ON because I feel like I want to scream right now. This marketplace became a oversaturated forest. It's like trying to choose your favorite tree from more than 20.000 trees.
I promise, WE will deliver your favorite tree.
Love, M
What our customers are saying about our items.
Our latest items
30 August 2015 // Dakota – Multi-Purpose Business HTML5 Template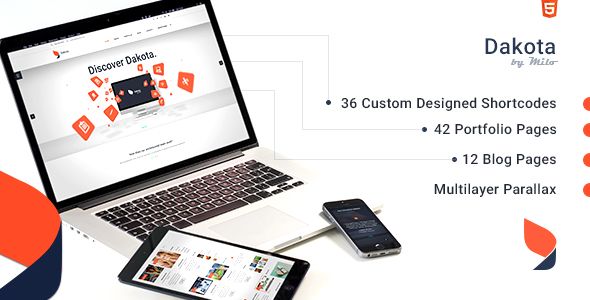 18 August 2015 // Chelsea – Multi-Purpose Business PSD Template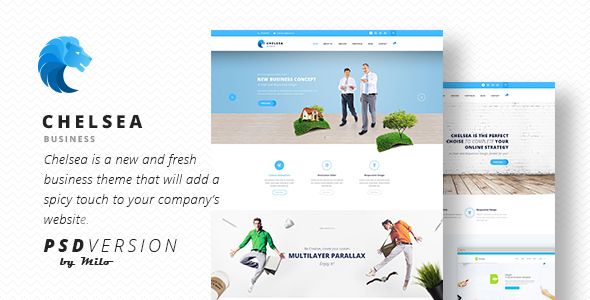 19 June 2015 // Bergen – Classic Business Template (with Multi Layer Parallax)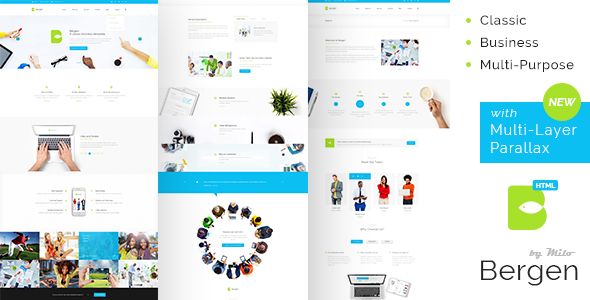 24 May 2015 // Dakota – Multi-Purpose Business PSD Template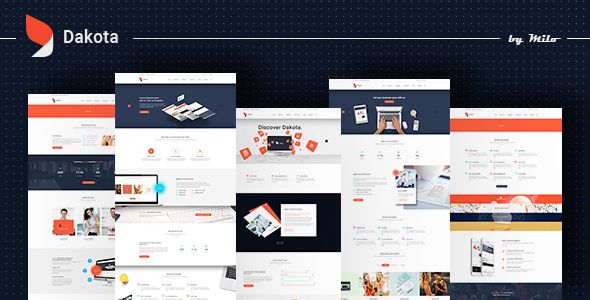 23 April 2015 // Wien – Modern Business Multi-Purpose HTML5 Website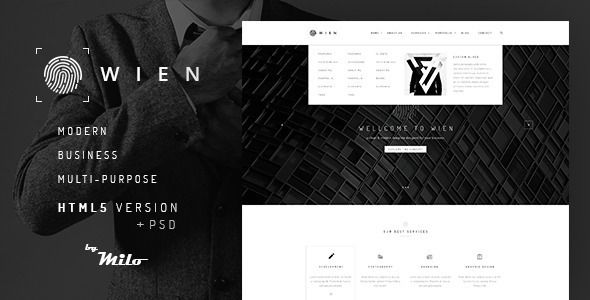 1 April 2015 // Wien – Modern Business Multi-purpose PSD Template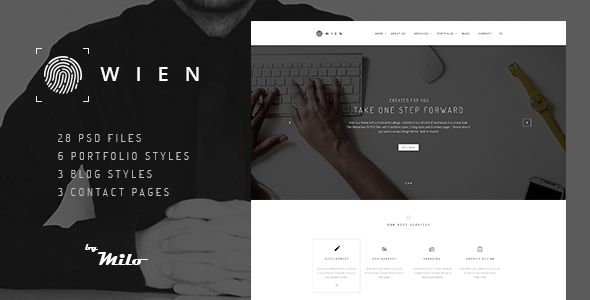 26 March 2015 // Milo – Clean & Modern Multi-Purpose HTML5 Template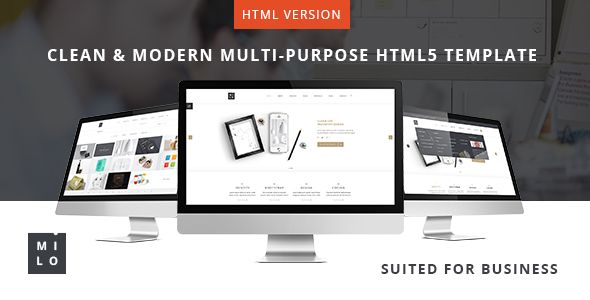 4 March 2015 // Milo – Clean & Modern Multipurpose PSD Template