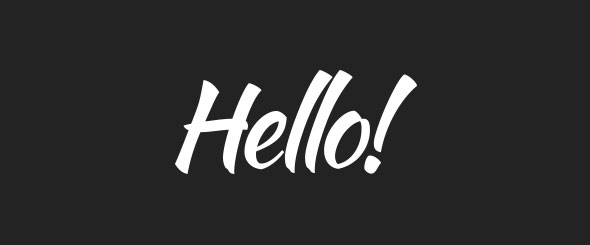 Profile
Hello,
If you have any questions, suggestions, or job opportunities please send me an email via my profile page.
Regarding my themes, support is only available for those who has the 'purchased' badge and I provide full free customization and prioritized support for those who bought an extended licence for one of my items.
Support is handled everyday, from Monday to Sunday, and usual response time might vary to a maximum of 48 hours.
Thank you