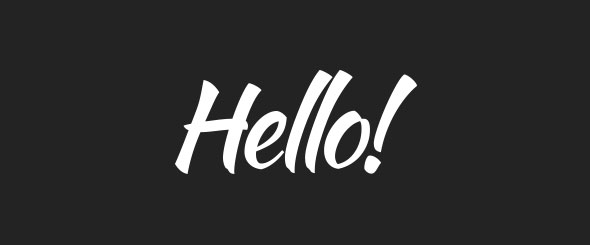 Profile
Psst! Projects coming in a few days!
Welcome, my name is Nico and I'm specialized in 2D Animation, such as Motion Graphics, Character Animation, and Logo intros.
I'm always trying to give the best content possible, and making it easy to edit afterwards!
I hope you check out my products and have a good day!