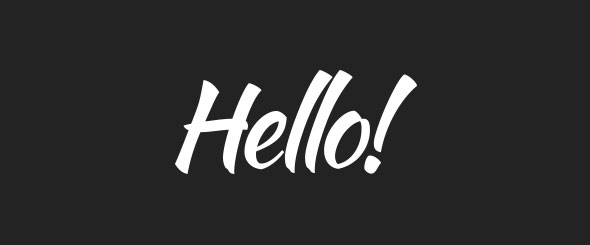 Hey, how ya doin'?
My name is Dave, I live in London, and there may be a fly in my soup, hang on a minute. Better. Sorry 'bout that.*
On a serious point now….
Every website my team and I build begins with just one question: "What does the prospect visiting this website actually want?"
During the planning stage of any theme, we do market research on the wants and needs of the market, and try to get into the head of the business owners who purchase our WP themes, so we can design optimally.
We specialise in building niche-specific websites rather than generic one-size-fits-all and believe that metrics such as conversion, user-experience and bounce rate will improve with the extra effort invested right at the beginning.
Of course, our clients will be the judge at the end of the day, but you'll get our absolute best.
Knowing how boring most profile pages are, I thought I would spruce things up.