Pascal Chahin Martin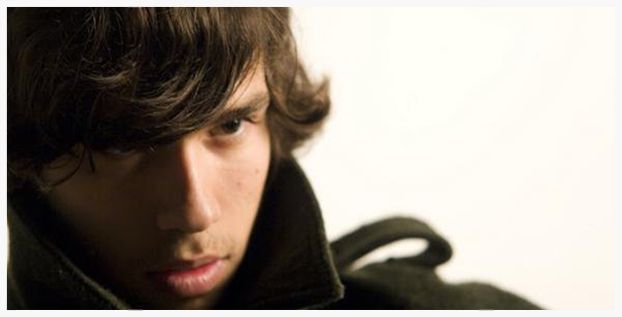 Hi there, my name is Pascal Chahin and I am a Composer currently living in Europe. I love creating music and that's what I enjoy the most doing in life.
Every song I upload is made with the highest quality and care for any project with high standing. Hope you find a track in my portfolio that reaches your idea or helps inspiring you. I have learned that any project has to be done with a lot of care, love and touch.
I've been fascinated with music since my parents made me take piano lessons when I was three years old. Then I decided I wanted to work making music. I've been working now for few TV shows and film. Please feel free and have a look to MY PORTFOLIO! Thank you
CLICK ON THE PICTURES BELOW TO GET IN MY COLLECTIONS


Public Collections
View All Collections