Welcome to the profile page of Phoenix Music...
About Us
We are two young hobby composers from Germany, which started to make music in 2010. We love to compose epic music without any specifications, so we mainly compose music for our
library at Songs To Your Eyes
. Feel free to take a look at our
library
and our
portfolio on AudioJungle
to purchase some of our tracks.
If you want to listen to more music by Phoenix Music you should check out our YouTube Channel.
We are also doing some sounddesign stuff and music for video game menus.
About Our Music
Our used software is Cubase 5 with a lot of different VST-Plugins. As you could already read in the "About Us" section, we love to compose music for projects, where epic music is needed. But if you need some specific music for any kind of project, you should still definitely contact us.
If you wish any changes on our stuff on AudioJungle like an extra voice or more drums, feel free to contact us and we´ll try to make an extra version for you.
To the VideoHive Authors
You are very welcome to use our music for any of your projects, but please make sure to add something like
"Music by Phoenix Music"
somewhere in the description. And please let us know if you used our music for your projects, so we can help you to promote your project.
Phoenix Music
Our Favorite Stuff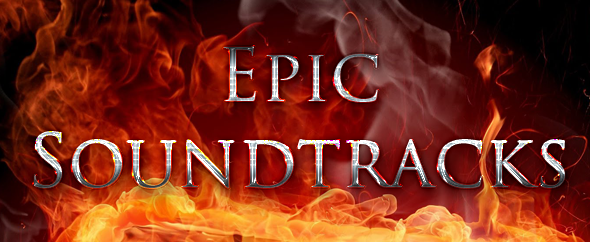 Public Collections
View All Collections