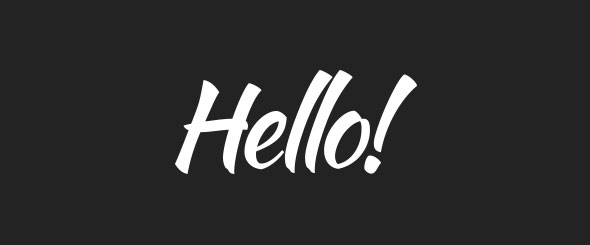 Profile
Hi!
Thanks for taking the time to take a look at my page. Let's introduce myself. My name is Soufian, currently i'm living in the Netherlands.
I'm specialized in many things such as:
Visual Studio .NET (Software Programmer/Developer)
Adobe Photoshop (Graphic Designer)
Adobe Illustrator
Adobe Indesign
PHP (Webdeveloper)
HTML
3ds Max (Game Designer)
If you have any more questions, don't hesitate… Contact me!
(Will not be active a lot from 27-3 until 20-4, due important private things)