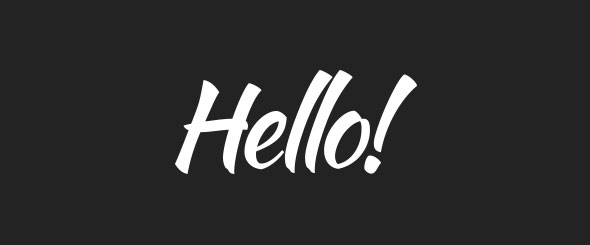 WP+PHP+JS DEVELOPER
Custom works: 100% prepaid 40$/hour
Do PHP+JS only, NO CSS.
Can develop any WordPress plugin you want, customize functionality of your WordPress theme, create something you want on clean PHP.
If you want CSS custom work and do not know what to do – you can contact with partners development team: http://projects.bizofit.com/support/ just for 30$/hour with the result warranty!!
Any questions? Write please in the contact form on this page on the bottom of the right sidebar.
You can see more my free plugins here: https://profiles.wordpress.org/realmag777/
Public Collections
View All Collections