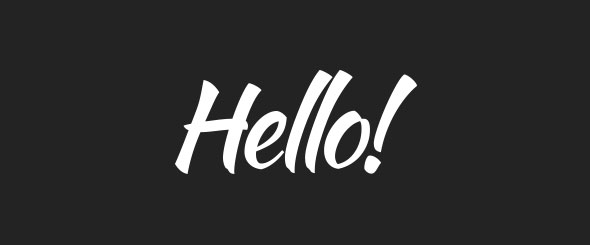 Rick Sportel's WordPress powered projects
Currently working on several websites that run on WordPress:
The first one is about home and living inspiration: Woontrendz (Fashionista theme)
The second one is a blog about creating and optimizing a WordPress website. I believe business owners, marketers and bloggers can do it theirselves, if they have access to right resources.
At WP Website I trie to give these resources in Dutch: WP Website (Genesis Framework)
The WordPress resources I provide are high quality opinion posts, guides, how-to's, list posts and reviews of hosting, themes and plugins.
Important about WP Website is that it's written in easy to understand language. No sophisticated technical bla bla.
My goal is to make WP Website the the best Dutch WordPress guide online.