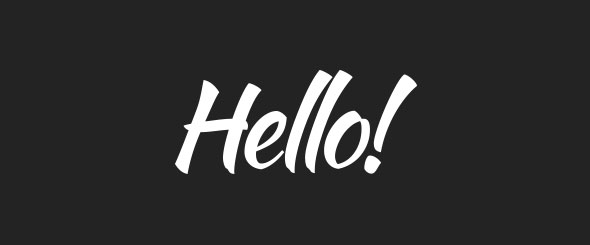 WordPress Developer
My name is Tran Ngoc Tuan Anh. Most people know me via the nickname Rilwis. I'm a WordPress developer from Hanoi, Vietnam.
I'm a specialized for WordPress development. My main activities are:
Plugin development: I create custom plugins for general or specific purposes, based on your ideas/resources or from scratch. Below are some of my plugins that are contributed to WordPress community.
Custom development: You want to change some functions of a plugin? It conflicts with other plugins? Or you want to add more functions? I can handle that for you.
Theme development: You have PSDs or a HTML website and want to convert to WordPress? Or your website isn't look good, you want to change CSS, layout, graphics? Any plugin/theme is broken? No problem, let me help you.
Skills
WordPress: Understand in-depth WordPress APIs, functions, classes, hooks, etc.
PHP, MySQL: including OOP, code optimizing, clean and readable code that follows WordPress coding standards.
Javascript (general and jQuery): I've been working with jQuery and its plugins quite well, including: sliders, tooltips, popups, etc.
HTML and CSS: including HTML5 and CSS3, browser compatibility.
Some projects
Plugins:
Websites:
I created
Deluxe Blog Tips
to share tutorials, tips that I know or found about WordPress development. This is a way I contribute to WordPress community, the way I thank WordPress and all people that have been working on it to make it the best opensource CMS today.
Public Collections
View All Collections