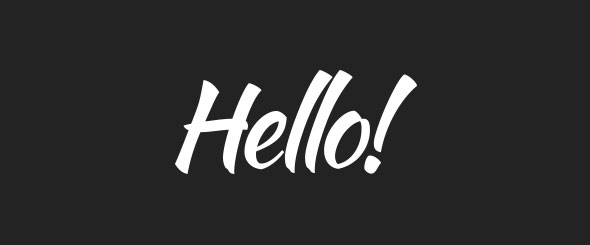 WordPress Developer
My name is Tran Ngoc Tuan Anh. Most people know me via the nickname Rilwis. I'm a WordPress developer from Hanoi, Vietnam.
I'm a specialized for WordPress development. My main activities are:
Plugin development: I create custom plugins for general or specific purposes, based on your ideas/resources or from scratch. Below are some of my plugins that are contributed to WordPress community.
Theme development: I make WordPress themes which focus on WordPress coding standards, coding quality, and of course design quality (see some of them below).
Custom development: You want to change some functions of a plugin? It conflicts with other plugins? Or you want to add more functions? I can handle that for you.
Some projects
Plugins:
WordPress Themes
Whisper – Responsive Multi-Purpose WordPress Theme
NOISE – Onepage DJs and Band WordPress Theme
I created
Deluxe Blog Tips
to share tutorials, tips that I know or found about WordPress development. This is a way I contribute to WordPress community, the way I thank WordPress and all people that have been working on it to make it the best opensource CMS today.
I'm currently work in a team – FitWP. This is a team of WordPress enthusiasts, which will focus on high quality WordPress themes and plugins. We're trying to do our best to create useful products which is easy to use and easy to customize.
Public Collections
View All Collections