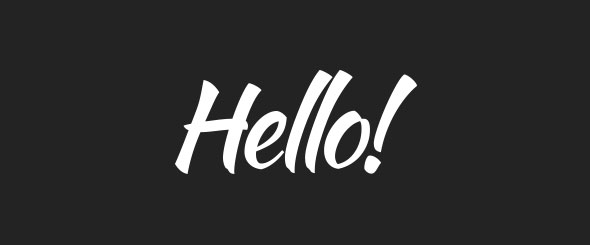 The Creator Of BreedsBay - Online Breedables Auction For Second Life
Owner and creator of Ruca Tease & BreedsBay
Ruca Tease – Designers of quality made 3D content for Second Life including fashions and virtual builds.
BreedsBay – Online Breedables Auction For Second Life – Integrates in-world with the LSL scripting language and is an on going project.
I design in photoshop cs5 and have knowledge in php, mysql, html, css.
I'm currently learning Html 5, jquery and canvas on nettuts+ with my premium membership.
Ever since I discovered smashing magazine and the rest of envato, I've learned so much and will never look back…..