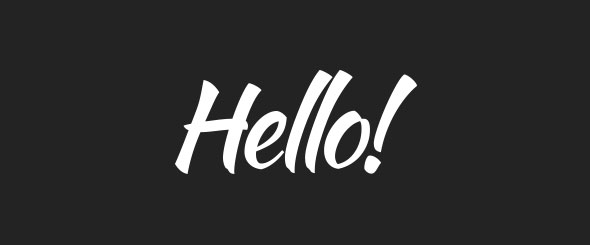 Profile
Sparkzone is the brainchild of Timothy and Edwin. It was then joined by a bunch of musicians whom share the same interest in Composing, Producing, Recording, Mixing and Mastering. Edwin is currently furthering his studies at the prestigious Berklee College of Music. While Timothy just graduated not long ago and is planning to pursue a Masters in music in New York City.
Timothy has been in the scene in Southeast Asia for the past two years. In just a short period of time, he's already worked with a handful of artist such as Dato Siti Nurhaliza, Sheila Amzah, Hafiz, Taiwan superstar Ah Mei, Black, Altimet, Joe Flizzow, Sona One, Tomok, Stacy, Amy Search, Adira and Mizz Nina to name a few. He's also been hopping around Jazz festivals and clubs.
Timothy is currently one of the ambassador for a major Jazz Festival in Indonesia and also currently the Music Director for a Hip Hop label based in Malaysia which houses the talents such as Joe Flizzow, Altimet and Ila Damia to name a few.