Profile
Hi!
We are tagDiv and we make unique WordPress and HTML themes. Subscribe to our updates and sneak peeks by using the buttons above. Did I mention that we have a great support team? Feel free to ask us anything
The support forum: http://forum.tagdiv.com/
Who is tagDiv?
Radu Oprea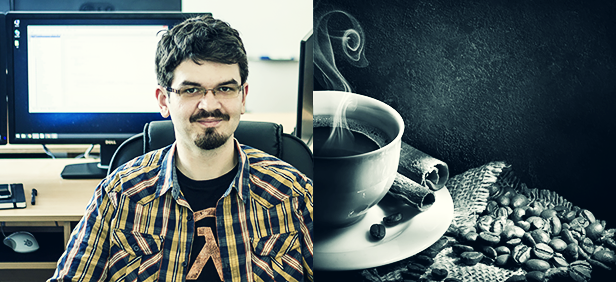 In 2006, I started my first web design company. Unfortunately, like most first startups, it was a failure. However, I learned from my mistakes and figured out how to make better sites and write better code. After that, I worked as a freelancer until I finally began to earn money with my sites. Since 2007, I have done mostly backend programming, database optimizations, and Linux administration.
My list of startup projects includes an image hosting service, a file hosting service, a task management web app, an electronics components shop and an uptime monitoring service that has been used by thousands of people. Even if some of the projects were failures, I emerged with a wealth of experience in SEO, marketing, user behavior, performance optimization, and content publishing.
I enjoy designing systems that are easy to use and modify. I'm sure that we can make the best publishing themes on themeforest in our own way.
Marius Padureanu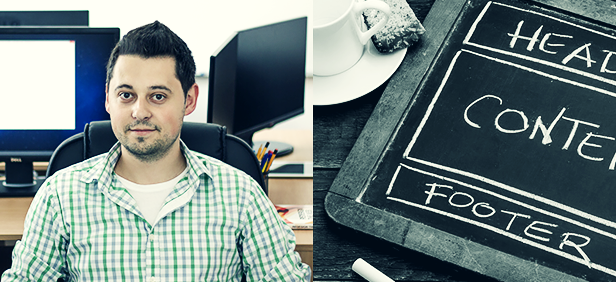 I started working with 3d as a passion back in 2001 using 3d Studio Max. It took a long time to learn, as I didn't have easy Internet access or tutorials to read. I slowly became a specialist in modeling, texturing, rendering, and compositing. In other words, I mastered a bit of everything.
During the years with my own freelancing company, I've worked on many interesting projects, which has given me a broad functional knowledge base. To give you an example, these are the programs you'll find in my toolbox: 3ds Max, ZBrush, Photoshop, Illustrator, After Effects, and Combustion.
Another serious interest of mine is photography and video filming at various events. I've worked as a photographer at a number of high school graduations, school celebrations, and even some weddings.
Emil G.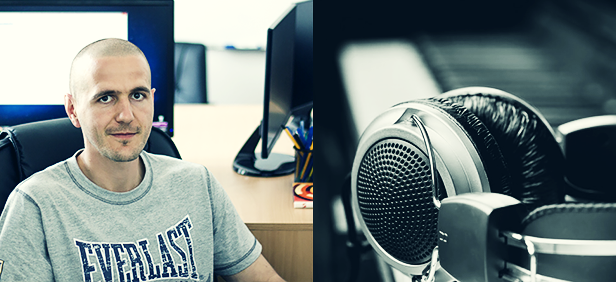 My passion for computers and technology started back in 1997 when I bought my first PC. It was an AMD 486 80MHz with 4MB of RAM memory. I worked for a few years in a computer sales and repair store where I gained considerable experience in troubleshooting and fixing computer hardware problems.
After graduating in 2008 with a major in Computer Science Programming, I worked for a while as a freelancer. In my free time, I learned and experimented with Joomla and Photoshop. My experience with Joomla helped me master Wordpress very quickly and I am now a proud member of the tagDiv team. My current responsibilities primarily involve offering support for our clients.
Some of my other passions include audiophile headphones technology, running, basketball (playing, not watching), eating good food, and drinking great wine.

Our story:
Marius and I (Radu O.) decided to make themes while we were discussing an arduino-related project. He wanted to control a camera tripod with an arduino in order to take 360 photos automatically. I had plenty of arduino boards and shields from my online electronics stored that I owned so he came to me.
We soon realized that with our combined skills (designer and programmer), we could make some really good themes. I was actually a buyer here on themeforest, so one of my goals was to make themes that are flexible and easy to modify, just like themes that I would use in my projects. It took a while for us to find and develop our niche and connect with our target users, but in the last year, we have managed to firmly establish ourselves in the publishing niche.
The journey has been a lot of fun. We have released some beautiful and unique themes, as well as one of the craziest themes (one of the only themes made with the help of 3dstudio max with live javascript reflexions on canvas), as well as some unsuccessful ones.