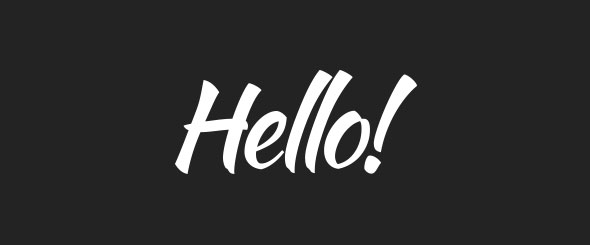 Profile
We love supporting our buyers
paulcreedy says
Just had it installed onto my site www.rhonddacynontaff. Nice and clean and actually works as it should. themecap was very helpful and prompt with his support.
IngrainedMedia says
Excellent support, fast response time, hands on fixes and was very responsive to the identified issue that required a theme update as well.
We are also provide forum support.
Public Collections
View All Collections