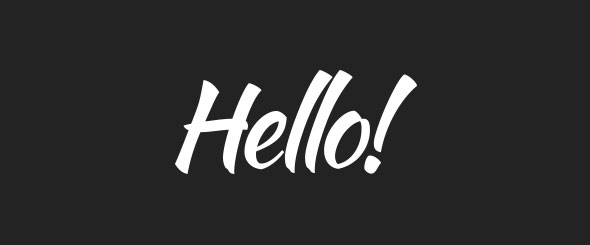 Profile
Hi, I'm Jason, feel free to contact me, if you need some help or custom service.
Author Rating:
4.57 average based on 1026 ratings.

14 ActiveDen Items
View Portfolio

2 CodeCanyon Items
View Portfolio
Member Since: November 2008
Freelance: I am available
Email ufoufoufo
Please sign in to contact this author.