Draw your dreams.
VeeP 1.7 – Tempted to construct the unimaginable.

Visual Effects and Entertainment Production
Creativity and its implementation is VeeP's main objective.
While working its way through the endless possibilities in the world of Visual Effects and learning that there are no boundaries Veep tends to promote the ideas exclusively on VideoHive.

All feedback is appreciated, so please contact VeeP's mail for every question, misunderstanding or help needed with any of the projects in the portfolio.




VeeP presents :
Space Motion Graphics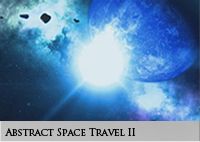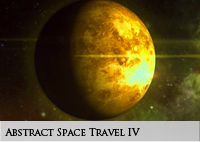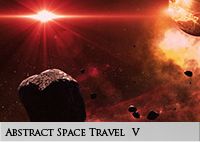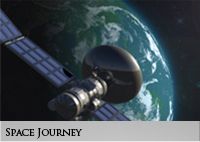 VeeP presents :
Tunnel – Logo Reveal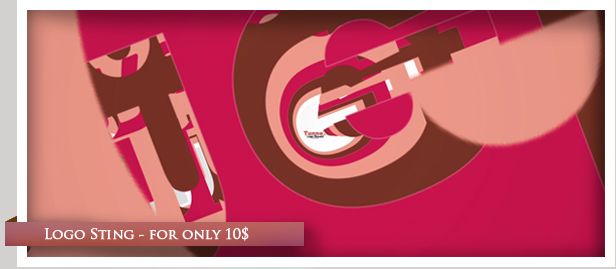 Innovative logo opener that can be used with text or logo.


VeeP presents :
StopWatch – Loading and Logo Reveal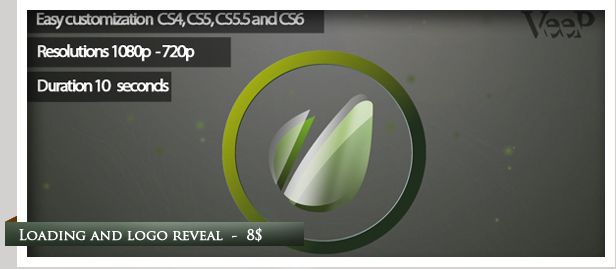 100 % Loading with a logo reveal at the end.