Hey guys,
Anyone here on the marketplace built their own quad/hex helicopter?
I've almost got all the parts for mine, waiting on a few more deliveries and then I can start construction. yay!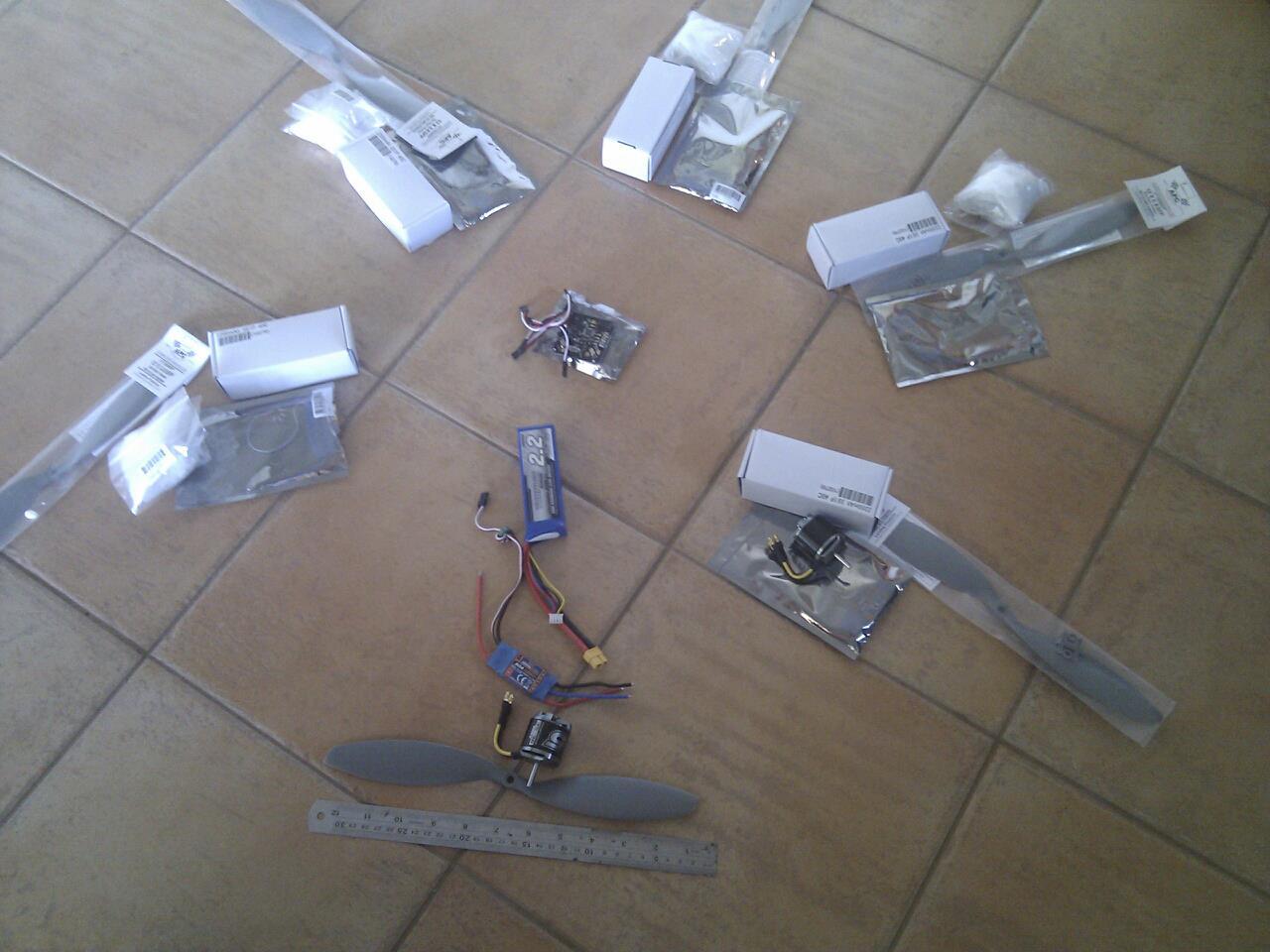 This is what a hexacopter looks like flying: http://www.youtube.com/watch?v=lg2RtLyxxwo
Thanks envato buyers for funding this little hobby!
There will be an envato sticker placed on it
It's great motivation to finish work & support tickets so I can play after hours.