BCorporate is a perfect choice for personal pages or business pages. This template have new look, friendly for USERS, easy to setup. There are various versions in order, to choose the best for your professional appearance.
Don't Forget to Rate





BCorporate – Responsive Blogger Template
Template Features
Responsive Design
Widget by Category
404 error page
Carousel Lite
Slider with jQuery
Easy to setup
Dropdown Menu
Related Posts
Thumbnail Resize
Business Look
and more ?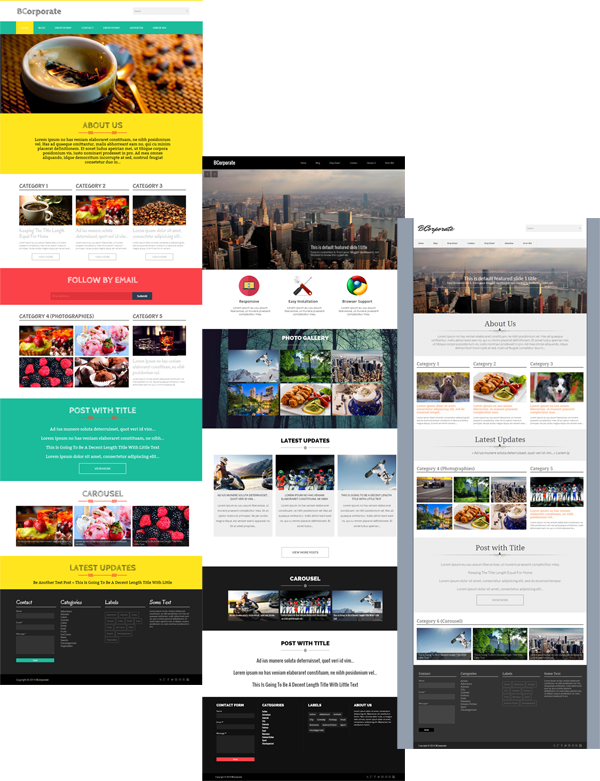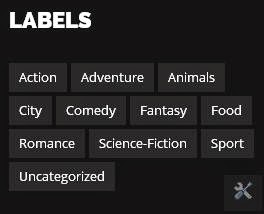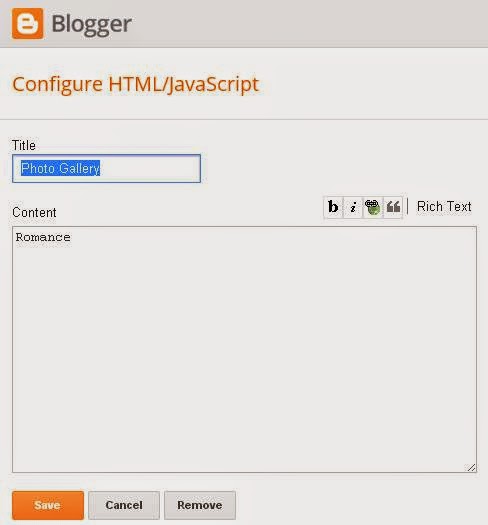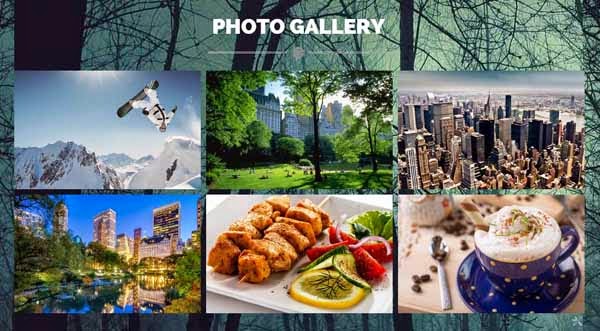 Template Credits
Demo Images (Only for display purposes, they are not supplied with final packages)