Blogging Story is a clean and Responsive Ghost Theme created bloggers, designers and everyone else who wants to show their content with a clean and beautiful design. This theme looks looks amazing on mobile and desktop!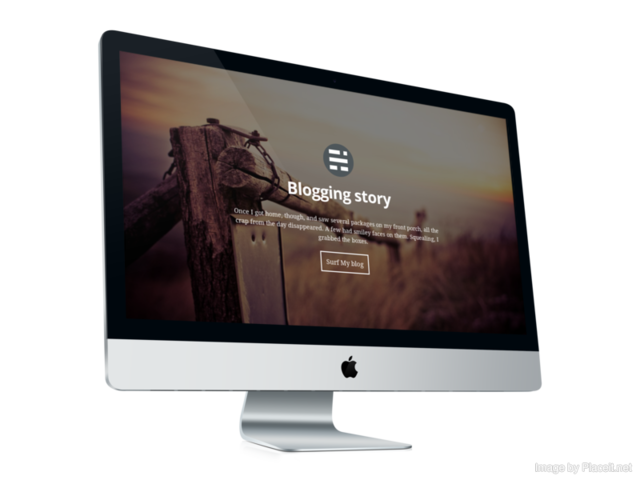 Features
100% Responsive
Responsive Videos
Very Clean Design
Author info
Comments system by Disqus
Built with HTML5 and CSS3
Easy to Use
Media support – Image, Vimeo, Youtube, Soundcloud, etc.
Social Network sharing
More ghost themes