What's included in the package
In the package, we include the following :
Main theme installation file
Child theme
Documentation
Sample content ( XML file)
Note: Images are not included in download file. The online samples images belong to their respective owners and are only used for demo purposes.
Support
If you need support, please send us using Item Support Form.
We usually respond to support requests within 24 hours on weekdays.

 Rate Us  

 Support 

 Facebook 

 Follow
Updates
11 June 2017

Version: 1.0.8
- Update: Nuno Page Builder 1.0.6.
- Bug Fix: Popular post ordering

21 March 2017

Version: 1.0.7
- New: Grey preset style added.
- New: Page Builder Added.
- Improvement: Icon picker added on category edit.
- Improvement: Woocommerce compatible.
- Improvement: Hilight carousel.

24 Jan 2017

Version 1.0.5
- Bug fixed: masonry when image not complete loaded
- Customize logo & tagline.
- Logo alignment.
- Infinite scroll added.
- New blog type added ( timeline, grid ).

20 Jan 2017

Version 1.0.4
- Lazzy load added.
- Bottom widget area color.
- Blog image position option.

18 Jan 2017

Version 1.0.2
- Sticky Menu Option added.
- Widget Text and Footer Text support shortcode now.
- Fixing auto update issue.

16 Jan 2017

Version: 1.0.1
- Bug fix on RTL issue.
- Adding lightbox gallery.
- Adding edit link in blog view ( useful for admin/editor, get edit link without visit detail post).
- Improving pin it module. If user read detail post, automaticly will removed from pinned posts.

14 Jan 2017
Initial release
Credits
New From TemeGUM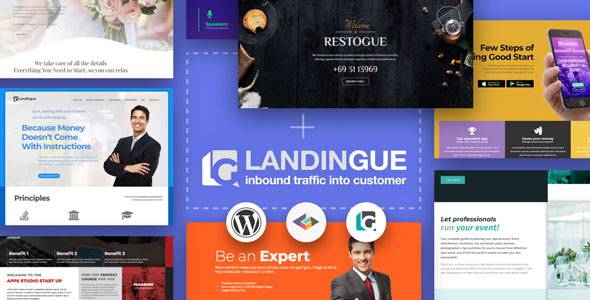 Landing and One Page Builder Plugin for WordPress Site