If you want to be a professional in such profession as an electrician, our template will help you to create a vocational website without using any special knowledge. Such sort of a site will attract customer's attention to your firm and activity. Our "electricity service" template will be useful for workers, who specialize in electrical safety and maintenance inspections, electrical panel upgrades, electrical troubleshooting, electrical surge protection, ceiling fan installation, fixture repair and replacement, outdoor/landscape lighting; also Bathroom/Kitchen/Living room lighting. To sum it up, it is possible to notice that your future site will be able to offer a variety of electrical services for both residential and commercial properties, including upgrades, repairs, replacements, and installations.
Our company's proposal includes not only list of feasible services but also all prices; map, contacts and a route to the firm in the bottom of the page; clients' reviews; free consultation form; and all points that will be useful for you in your business.


Please pay attention to our new featured design concept – YourStore. It won Shopify most wanted contest! It was released for all top eCommerce solutions: WordPress WooCommerce, Magento, Shopify, OpenCart, PrestaShop and ZenCart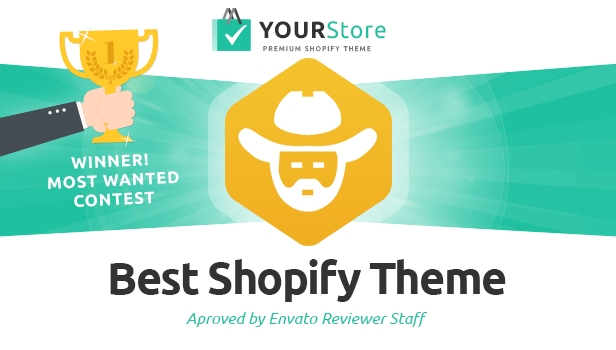 Do you want to get YourStore template PSDs for free?

UPDATES FOR June 28, version 1.3.2
Added features:

- added back to top button.

UPDATES FOR May 23, version 1.3
Added features:

- added new pages in the menu: testimonials, shop;
- redesign for pages - prices, about, home page;
- added new subservices page;
- created order popup form.