Evolve is a clean modern responsive landing page design for Instapage. Using instapage is very easy and using Evolve you will be ready to publish your landing page within very small time.
Scan the QR cod to see the mobile version of this template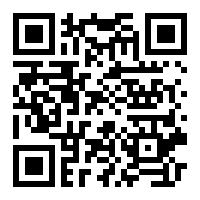 Features
Responsive Web and Mobile layout
Parallax Scroll Effect
Changeable Semi transparent Background overlay
Smooth Scrolling
Pop up Video
Drag And Drop Editor
Clean And Modern Design
Lead Gen Form
Social Network & Social Share
Design Based on 960 Grid
Easy to Follow Documentation
Credits
Support
For any help regarding this template, please feel free to contact through our profile page and we will be glad to offer support.
If you like this template then please don't forget to rate it.