Here is the VirtuaMart template that is for e-commerce: Henry Shop Template. This template will be an ideal choice if you would like to introduce your shop to everyone. Henry Shop is a Responsive Joomla Template which helps you create a professional online shop in a intuition way.
With using Plazart Framework, your template will display perfectly across all devices and screen sizes Especially, Henry Shop also uses Virtuemart component which help you freely show all your products in clean way.
Awwwards Certificate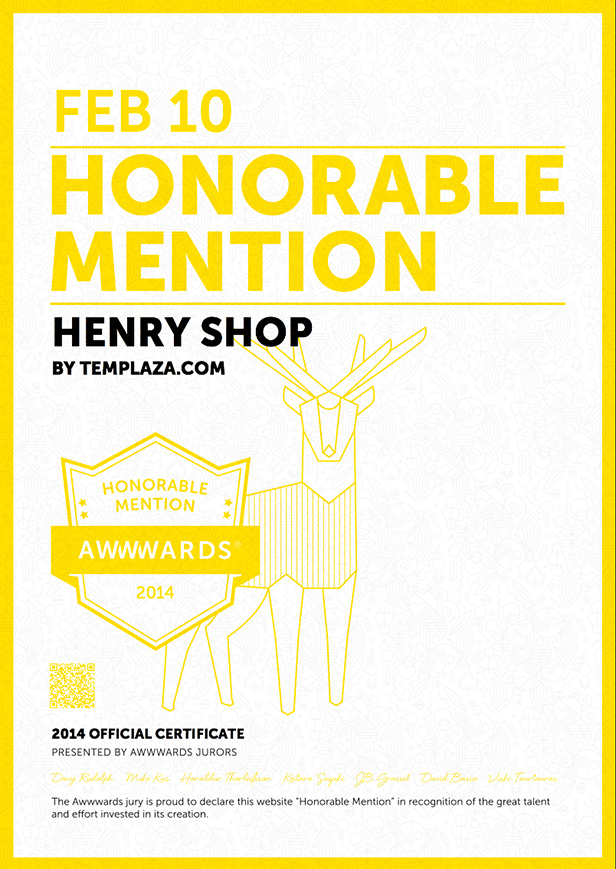 Key Features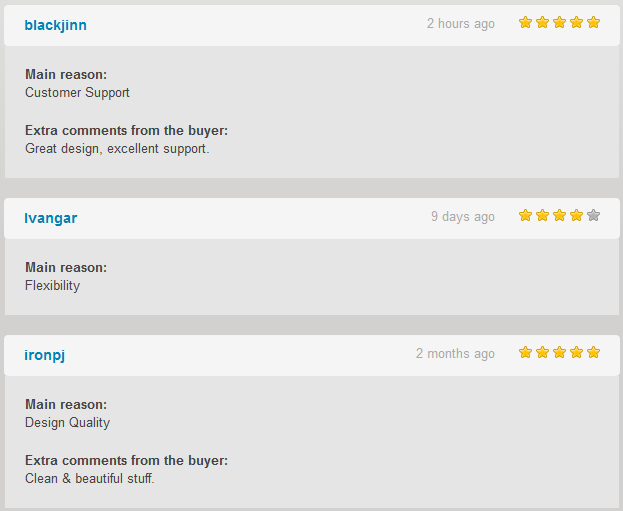 Need supports?
* Support Forum
When being our member, you have access to our forum where you can post your problem and get support to solve it.
* Support Desk System
http://www.templaza.com/tz_membership/envato_customer.html
It includes two supporting systems: the Ticket system, by submitting a ticket about your problem to us, member will receive answer to the problem. It is also fast and easy to check whether your problem has been solved and how it is fixed. The second worth-mentioning supporting system is FAQ includes a lot of useful information to be found.
* E-mail
It is also possible to e-mail to support@templaza.com in order to ask them for help.
Update Version
Version 2.2


    Support VirtueMart with Joomla 3.x.
    Update Joomla version 3.4.3.
    Update TZ Portfolio 3.3.2.
    Update Plazart 4.5.
    Fix Create module mod_tz_hikashop.


Version 2.1: http://www.templaza.com/item/henry-v2-1-virtuemart-hikashop-joomla-template-was-released/498.html