It's Easier Than You Think! You need a few minutes to install and adjust this theme according with your wishes. Theme Options console is provided, reach the appearance settings to set your options. Thanks to the universality and classy style it will be great for a furniture or interior design agency, webdesign bureau or business company, personal portfolio or photography studio, etc..
Main Features: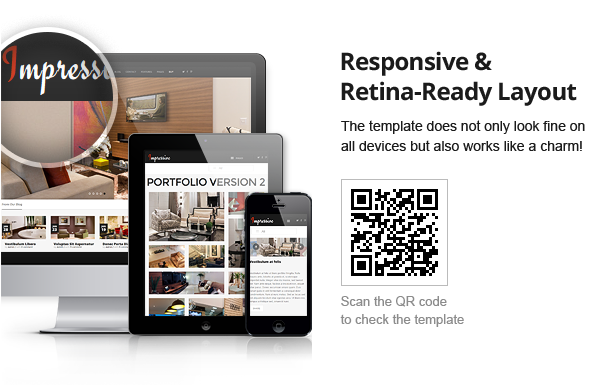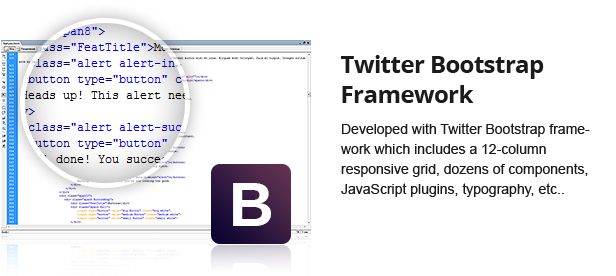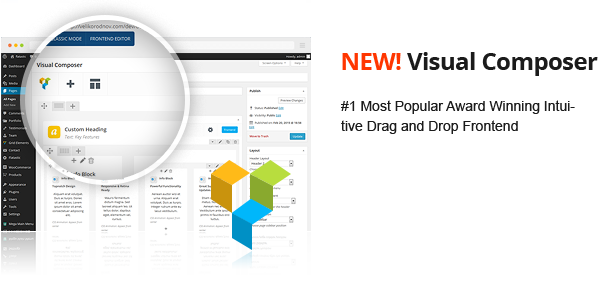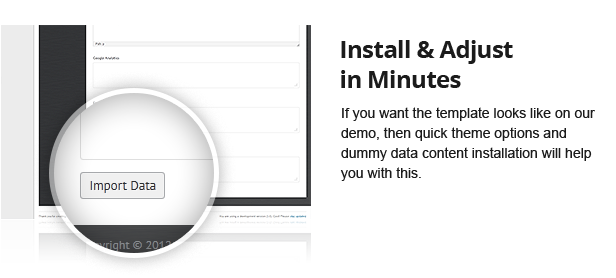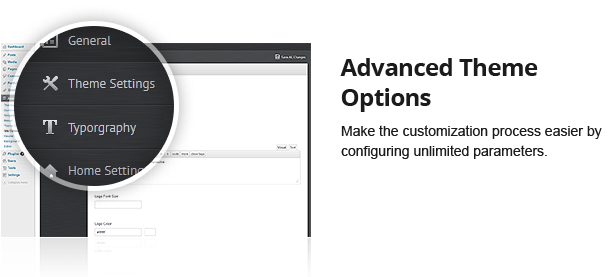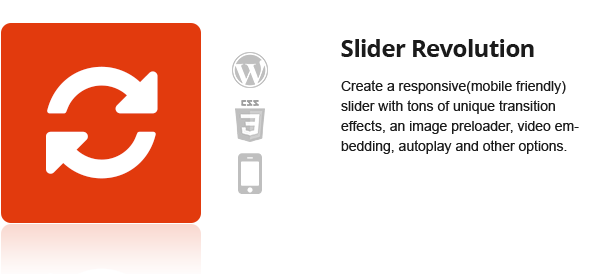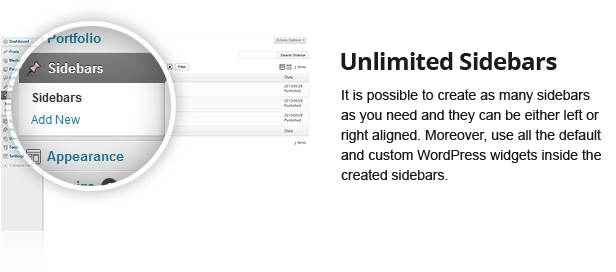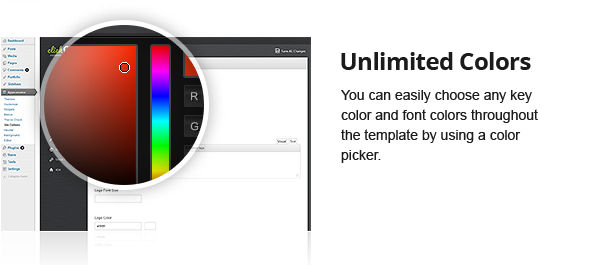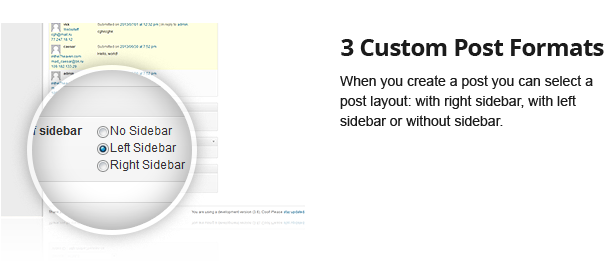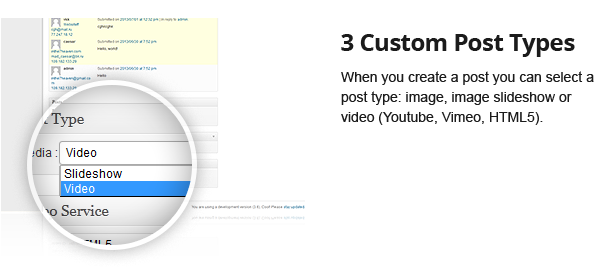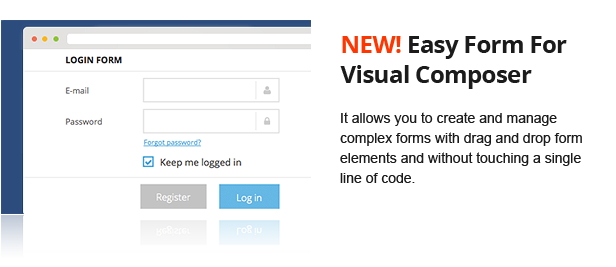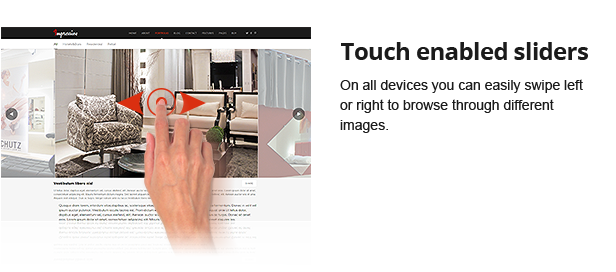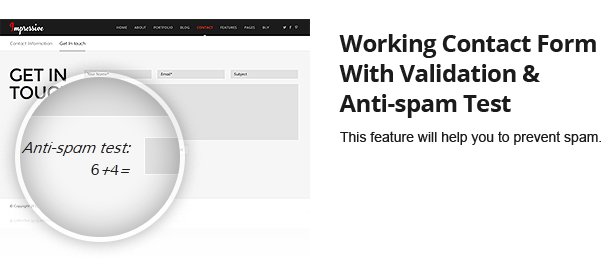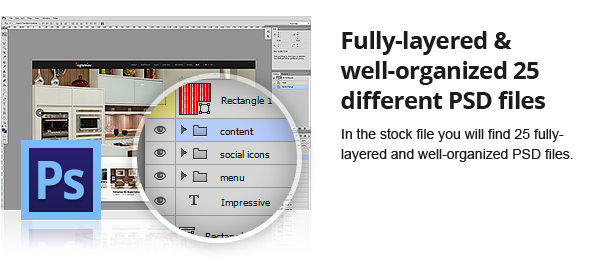 All Features:
Responsive & retina-ready;
Crossbrowser compatible;
Bootstrap framework based;
Advanced theme options;
NEW! Slider Revolution included;
NEW! Unlimited portfolios;
NEW! Visual Composer included;
NEW! Easy Form For Visual Composer included;
2 types of sortable portfolio;
3 custom post types;
3 custom post layouts;
Unlimited sidebars;
Lots of additional pages;
Touch enabled slider;
35 shortcodes;
Easy demo data installation;
SEO friendly;
3 custom widgets: Flickr, Twitter, Search;
Drop-down menu navigation;
Horizontal submenu navigation;
Contact form with validation;
Google web fonts;
25 well-organized PSD files;
Documentation and more…
Just buy and you'll be impressed much more!
Clipart:
Images for the preview were used from http://photodune.net and http://www.flickr.com/photos/favarojr
Clipart is not included in the stock file.


If you like our product, don't forget to rate it





Thank you
Updates:
Version 2.3 – August 12th, 2017
UPDATED:
- Visual Composer;
- DHVC;
- Revslider

Version 2.2 – October 24th, 2016

UPDATED:
- Visual Composer;
- DHVC;
- Revslider

Version 2.1.1 – October 6th, 2015

UPDATED:
- Visual Composer;

Version 2.0 – July 19th, 2015


ADDED:
- Visual Composer;
- Easy Forms;
- SEO plugin

Version 1.7 – November 29th, 2014


FIXED:
- flikr widget;

Version 1.6 – September 18th, 2014


ADDED:
- visual re-order for portfolio;

Version 1.5 – September 9th, 2014


UPDATED:
- revslider;

Version 1.4


ADDED:
- Added 2 social icons;
FIXED:
- Fixed contact form;
- Fixed responsive dropdown menu for Portfolio2.

Version 1.3 – May 11th, 2014


FIXED:
- small issues;
- new google map API

ADDED:
- Revolution slider
- WPML
- Unlimited portfolios

UPDATED:
- XML and JSON
- Documentation

Version 1.2 – February 22th, 2013


FIXED:
- small issues;

Version 1.1 – October 26th, 2013


FIXED:
- the moving menu buttons in the Menus;
- typography sizes;

ADDED:
- Iosslider to the Home page
- settings for the slider
- Auto-slide
- choice - Blog post or Portfolio posts on Home page

UPDATED:
- XML and JSON

Do you need a shop?