Keilir – Personal Wordpress Blog Theme
v2.4.1 is out!
Keilir is a beautiful, responsive theme designed to make your blogging experience as pleasant as possible. With superb visual design and great support for mobile and tablet devices you can easily reach all your readers wherever they are!
Keilir has 10 custom widgets most directed at social media (facebook, twitter, instagram and more), 10+ specially made shortcodes and a customizable theme options panel.
Check out these links for more info
What people are saying
We're here to help
You can visit our Support Forum if you're having trouble with one of our themes
Real websites using Keilir
Check out our latest creation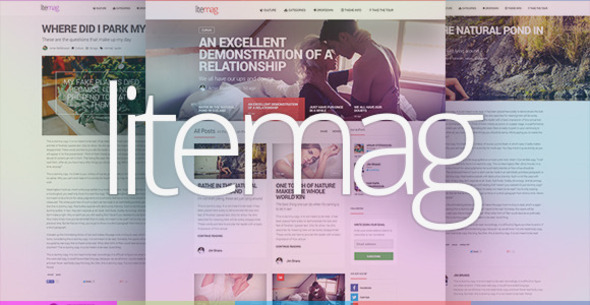 Changelog