Muse Concept Store – Multiuse E-Commerce PSD Template
Muse Concept Store, is the most complex PSD – store on the market. Pixel perfect, easy to use, it's every coder's dream. It has 18 Unique Home pages, all with different features, perfect to suit any kind of business. From product pages , pop-ups, lookbooks to blog pages, Muse contains all the elements an online shop needs.
Files Index
01_home_1
01_home_2
01_home_3
01_home_4
01_home_5
01_home_6
01_home_7
01_home_8
01_home_9
01_home_10
01_home_11
01_home_12
01_home_13
01_home_14
01_home_15
02_muse-category_2
02_muse-category_3_items
02_muse-category_4_items
02_muse-category_banners1
02_muse-category_left sidebar
02_muse-category_right sidebar
03_muse-single_product_1
03_muse-single_product_2
03_muse-single_product_3
03_muse-single_product_4
03_muse-single_product_5
03_muse-single_product_6
03_muse-single_product_7
05_shopping_bag
06_checkout
06_checkout_2
07_log in
07_log in_2
08_404
09_about us
10_contact
10_contact_2
10_contact_3
11_pop-up_banner
11_pop-up_newsletter
11_pop-up_product
12_cart_dropdown
13_dropdown_menu _dark
15_stickymen
16_maintenance
17_coming soon
18_wishlist
19_reviews
20_blog_1
20_blog_2
20_blog_3
21_blog_single
22_lookbook_1
22_lookbook_2
22_lookbook_3
22_lookbook_4
22_lookbook_5
22_lookbook_6
22_lookbook_7
23_lookbook_pop_up
24_lookbook_single
Credits:
Fonts used:
Poppins –
https://www.google.com/fonts/specimen/Poppins
Opens Sans –
https://www.google.com/fonts/specimen/Open+Sans
Photos Credits:
http://photodune.net
http://www.flickr.com
http://www.pixabay.com/
http://picjumbo.com/
http://graphicburger.com/
Recent Themes / Templates / Plugins
if you have arrived here, you may like other items that we released on Envato Market. All items provided by milothemes are constantly updated and supported.
Zaria – Business Constulting WordPress Theme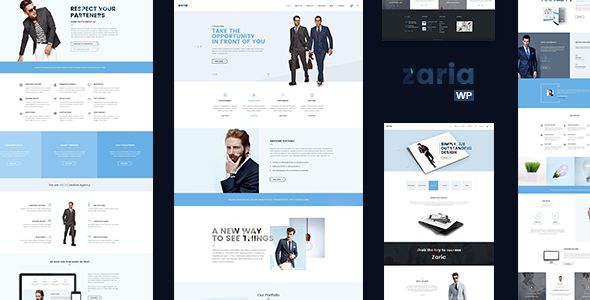 Sydney – Multiuse Financial Business WordPress Theme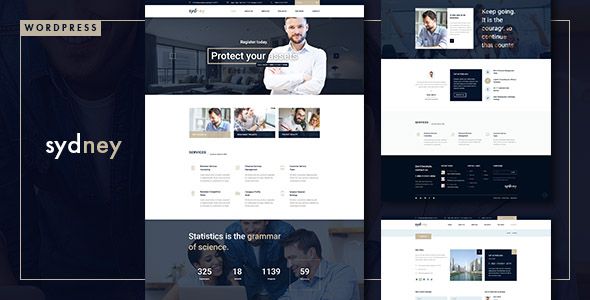 Concept – Design-Driven Multipurpose WordPress Theme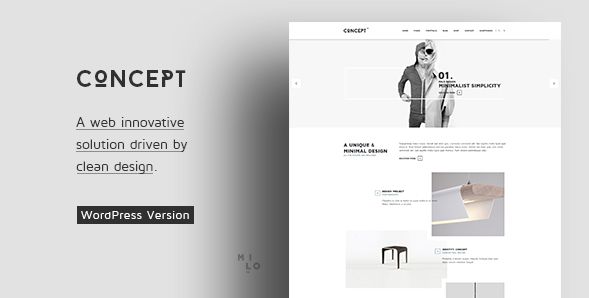 Chelsea – Multi-Purpose Business WordPress Theme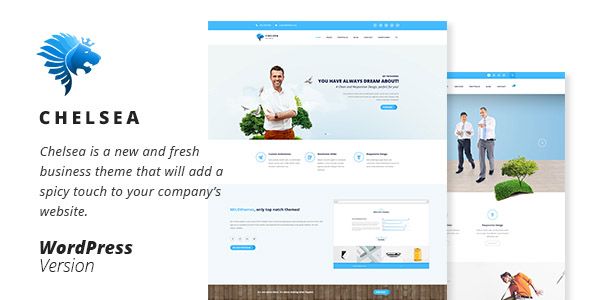 StartUp – Basic Business HTML5 & CSS3 Template (in partnership with Vertiqal Team)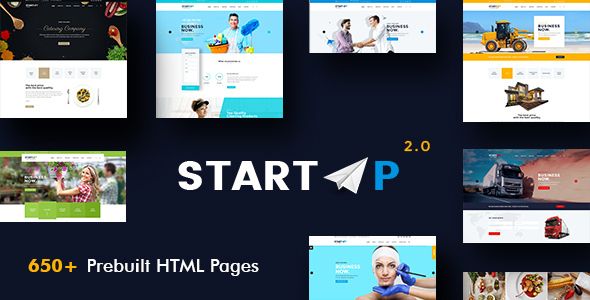 D.ex – Multilayer Parallax Wordpress Plugin