Municipality theme for WordPress with Events, Directory, Galleries and Documents Management plus a whole stack more!
Pressville is a professionally designed and developed WordPress theme with small to medium townships and municipalities in mind. You will find an extensive list of features to help create the website your town needs.
From news stories to directory listings, a powerful document management system to beautiful galleries and integrated event management, Pressville has got you covered.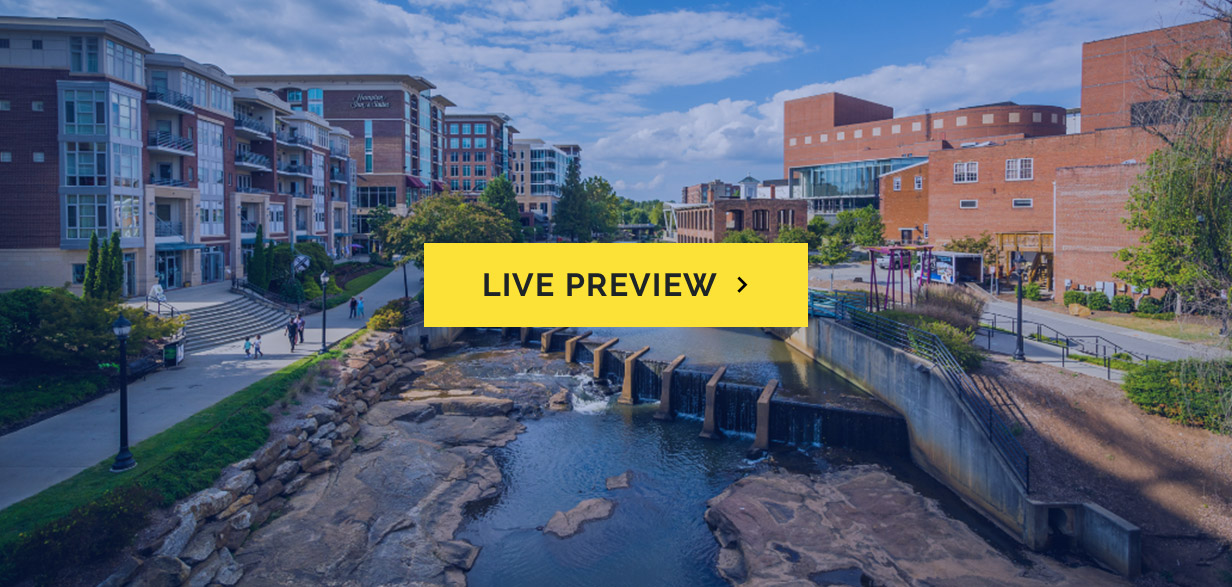 News
A good municipality keeps it's people, stakeholders, employees and members of the public well informed.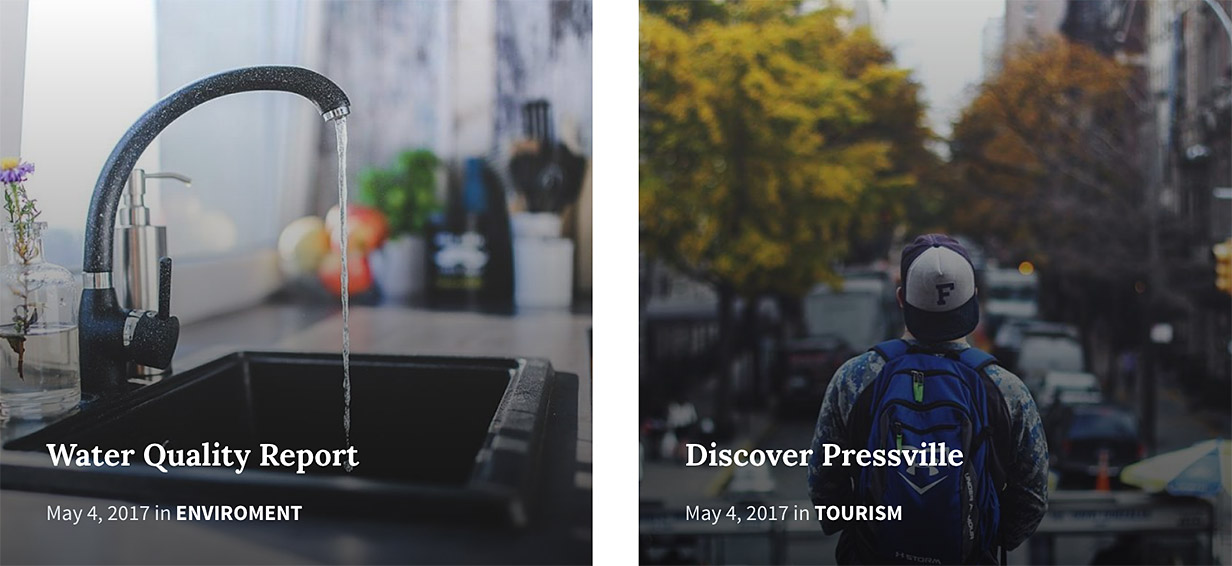 Directory
Display a directory of businesses in your municipality with important contact details and opening hours.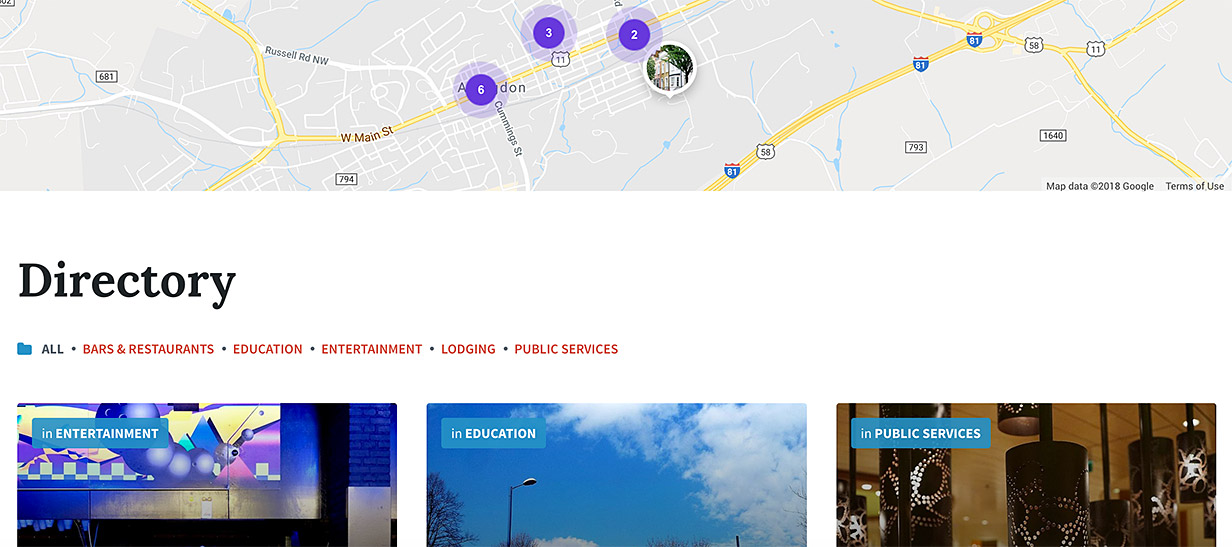 Events
Versatile system that can organise town events with support for precise location, date, time and recurrence.

Documents
You can provide access to both local attachments that are uploaded into your WordPress installation and external links.

People
Display professional profiles of elected officials, service people and employees in a simple yet elegant manner.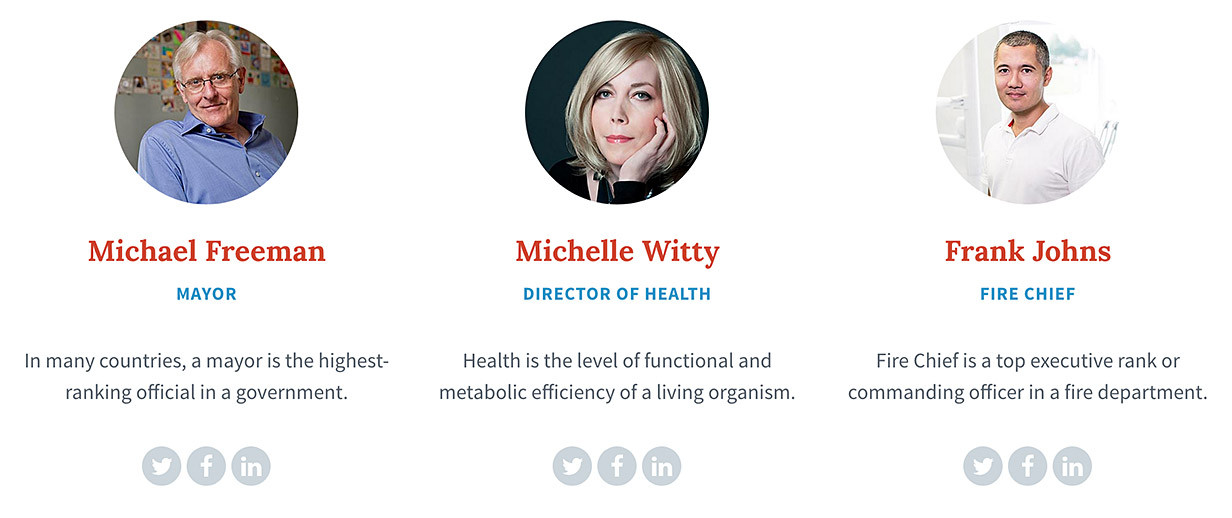 Galleries
Show stunning photo galleries of your town's most important assets, points of interest and architecture.

Notices
A handy way to display important information messages without bloating the main news feed.

Other Notable Features
Clean code – easily customizable via child theme
Modular post types – you can disable post types you don't need
Support for bbPress plugin
Mobile-friendly design
Demo content included
Child theme included
Custom color schemes
Translation files included
RTL support
Slovak translation included
Images seen in live preview (demo) are NOT included.
Admin Screens
When it comes to list of features, both themes are almost the same. Both are bundled with essential LSVR plugins for events, directory listings, documents, galleries, person directory and notices. The backend of both themes is almost indistinguishable from each other. Same applies to the code quality. Even though the TownPress was released two years before Pressville (so you may think it is a bit dated), the TownPress 2.0 update was released in January 2018. This major update was basically a complete rework of the theme from the scratch. The biggest difference between the two, and the one on which you should probably make the decision, is the design.
The Pressville is a great choice if you have many high quality photos of your municipality or some nice stock photos in general. It is ideal for bigger municipalities which want their site to be focused more on showcasing the city towards potential tourists or visitors. There is a lot of space between all the page elements so everything stands out on its own and nothing is cluttered, which creates a more modern look.
On the other hand, the TownPress is a great theme for municipal sites aimed mainly at providing as much information as possible for their residents. You can use two sidebars at once and there is a higher text density, so you can display a lot of information without making your pages too long to scroll. This is more traditional approach to a municipality theme, especially great for smaller municipalities, which do not necessary have a lot of high quality photos suitable for the web.
The good thing to keep in mind is that the transition between both themes is rather easy. All your core content like news posts, events, documents, notices, directory listings and galleries you've created in one theme will be available in the other one as well (in case you decide to switch from one to another in the future).
30 Days Money Back Guarantee
I truly believe that both the TownPress and the Pressville are the best municipal WordPress themes. But even the best theme may not always fit your project. So I am offering a 30 days money back guarantee for both themes. If you are not satisfied with your purchase, just get in touch and I will issue you a refund. Please note that this is not an Envato offer, feel free to PM me for more info.
Customer Reviews
This an awesome theme! Very easy to modify and the customer support is outstanding!
Amazing design, with all the required features for a municipality web-site. Technical support is top notch, always a detailed on-time response, and the author goes over-board, to help customers with issues which are not covered in the offer.
Very professional design, looks great, plenty of theme customisation options.
Perfect theme for redoing my small city's website.
Great Theme, great documentation, extremly fast Support – Great work!
Updates
v1.6.0 - 14 November 2018

Added support for new Gutenberg editor. Only standard posts and regular pages are currently supported though. All Pressville and LSVR elements available in WPBakery Page Builder are now available in Gutenberg editor as well. Please note that since the WordPress 5.0 (which will include Gutenberg in the core) is still not released and the Gutenberg plugin itself is still under constant development, consider this functionality to be in a beta. The WPBakery Page Builder is still a preferred method to built your pages.

Added LSVR Elements plugin which contains bunch of new widgets and shortcodes:
LSVR Definition List widget
LSVR Featured Post widget
LSVR Posts widget
LSVR Alert Message shortcode
LSVR Counter shortcode
LSVR Definition List Widget shortcode
LSVR Feature shortcode
LSVR Featured Post Widget shortcode
LSVR Posts Widget shortcode
LSVR Progress Bar shortcode
lsvr_icon shortcode
All shortcodes (except lsvr_icon) are available as elements in both the WPBakery Page Builder and new Gutenberg editor.

Pressville Posts widget, Pressville Featured Post widget, Presville Post List Widget shortcode and lsvr_pressville_icon shortcode are now DEPRECATED and will be removed in the future updates. Please use LSVR Posts widget, LSVR Featured Post widget, LSVR Posts Widget shortcode and lsvr_icon shortcode instead.

Added an error message for the listing post to display any potential error returned from the Google API when you are saving the listing and using the Exact Address option. Please note, that since the recent updates to the Google API, your old API keys may not work anymore. However, using the latitude and longitude options instead of the exact address is the most safest way to locate your listings on the map.

Fixed issue with inconsistent formatting of event info on event detail page
Fixed bug with topbar background color on mobile devices when using a custom colors
Changed the Directory admin menu icon
Updated the RTL version
Updated the documentation
Various small fixes
Updated LSVR Pressville Toolkit plugin to 1.4.0
Updated LSVR Framework plugin to 1.3.1
Updated LSVR Notices plugin to 1.2.1
Updated LSVR Directory plugin to 1.3.1
Updated LSVR Events plugin to 1.4.1
Updated LSVR Galleries plugin to 1.3.1
Updated LSVR Documents plugin to 1.3.1
Updated LSVR People plugin to 1.3.1

Complete changelog can be found here.